7
days left to order and receive your domestic shipments by Christmas!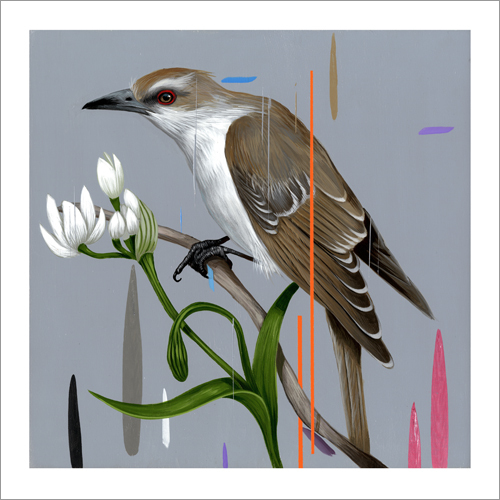 Black Billed Cuckoo
Share this Item
Image Height:
11.4" (28.96 cm)
Image Width:
11.4" (28.96 cm)
Paper Type:
100% Cotton Fine Art Paper
Features:
Limited Edition(50)
Signed & Numbered on Piece

More Views
Options
Out-of-Stock Limited Editions cannot be reproduced.
You may also consider...