Intro to Paper Sculpting with Jackie Huang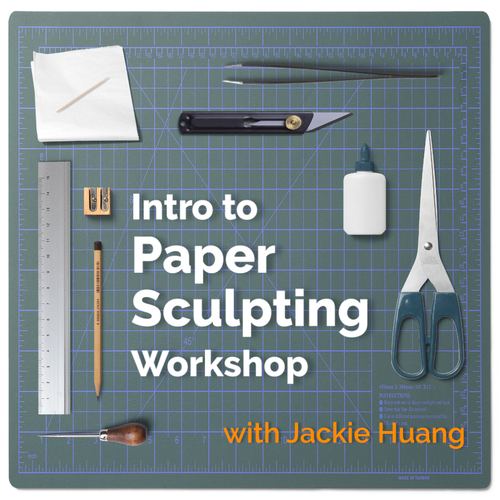 June 10, 2023
Jun 10,
1:00PM - 4:00PM
Calling all paper art enthusiasts! Paper artist, Jackie Huang is hosting a paper sculpting workshop open to the public.
In this workshop, Jackie will teach participants the basics of creating dimensional paper illustrations. You'll walk away with a working knowledge of tips and tricks as well as the start of your own paper sculpture!
Jackie will also be signing copies of her new book, Picky Panda, which are available for purchase
HERE
.

CLASS DESCRIPTION

$120 (3 hour workshop 1pm - 4pm PST)
Jackie's instruction will cover an overview of useful tools, proper cutting techniques, and the different types of glues. Students will also get a lesson on transferring drawings to paper for cutting.
Supplies (and a frame for your creation!) will be provided.
Students will receive resources for papers and framing, so they can continue to practice their paper sculpting long after the workshop ends.
SPONSORED BY EXCEL BLADES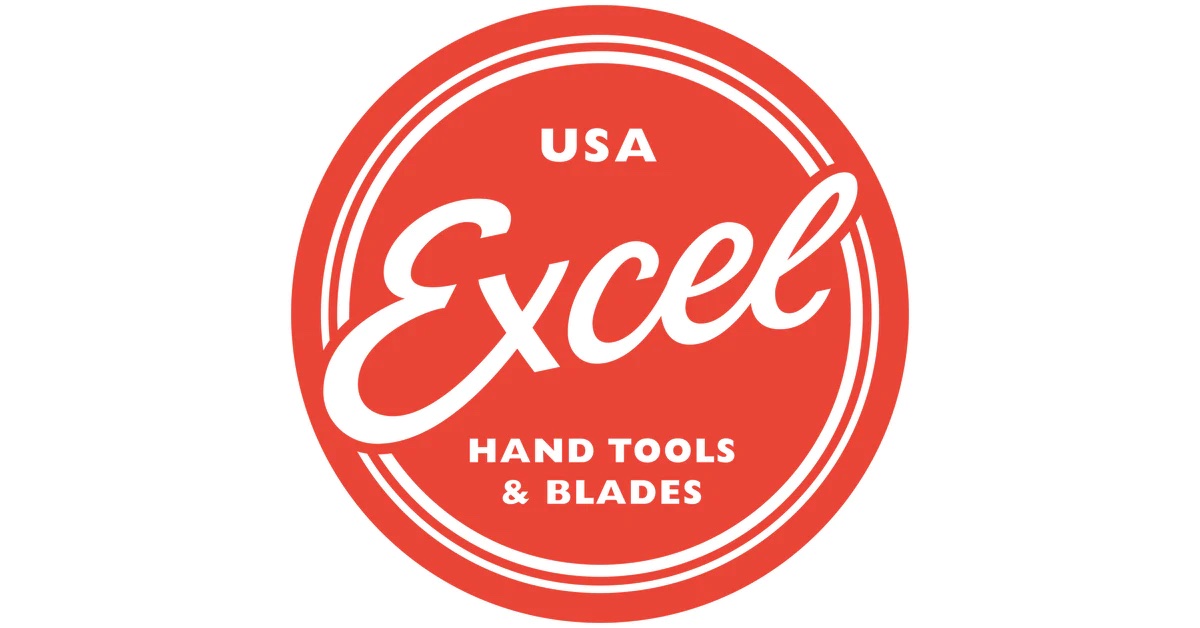 Participants of the workshop will also be gifted a set of tools to take home! Tools will include:
K18 Cutter Knife
,
Tweezers
, and
Stylus Tool
gifted by Excel Blades

ABOUT JACKIE HUANG
Jackie Huang moved to Los Angeles after high school to attend the University of Southern California's School of Cinematic Arts. Shortly after graduating, she returned to school to study illustration at Art Center College of Design. There she found a new way of storytelling through her love of paper art and pop-ups. Whether it's through an unusual story twist, or a pop-up unfolding, Jackie believes in the magic of transforming the ordinary into something extraordinary.


ABOUT PICKY PANDA

Celebrate the joys of fresh perspectives and unexpected beauty in this touching lift-the-flap picture book from paper engineer Jackie Huang
Persnickety Mr. Panda likes his world to be just so. His decisions are always easy: yes or no; good or bad; right or wrong; black or white . . . until one day when the gift of a red flower changes everything. Touching, clever, and with a great message about remaining flexible and open to the beauty in the world, this lift-the-flap picture book is an innovative and heartwarming story sure to resonate with readers. Author-illustrator Jackie Huang brings her utterly unique layered and cut-paper art style to this project, making
Picky Panda
even more of a standout on bookshelves.