SSS Workshop: PALOW. & BUNBUN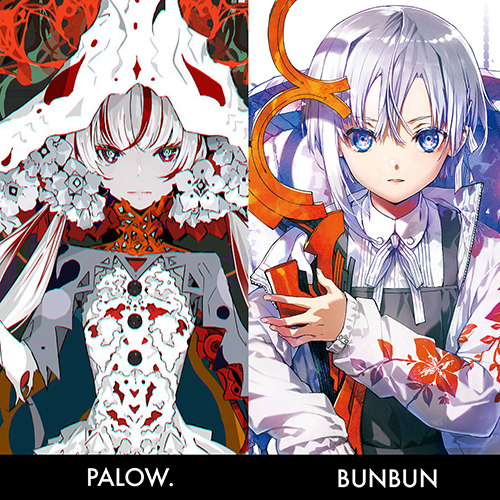 May 27, 2023
May 27,
1:00PM - 4:30PM
Gallery Nucleus is pleased to host esteemed artists PALOW. and BUNBUN for an exclusive livestream workshop! Make sure to snag your ticket and tune in to watch these incredible artists demonstrate their skills gained from their experience in the Japanese illustration and animation industry.
Topics to be covered within the workshop include: how they create illustrations, their experiences within the Japanese illustration industry, character design focusing on Japanese stylization, novel illustration, and the process of illustration to publication.
WORKSHOP INFORMATION
The workshop will be livestreamed on Zoom
E-Tickets will be $120.00
Tickets will be available starting April 27th, 12 PM PT on this webpage
The workshop begins at 1:00 PM PACIFIC TIME and will end at 4:30 PM PACIFIC TIME
The workshop will be recorded, and made available to attendees for one year
ABOUT THE ARTISTSPALOW.
has worked most notably within the production of the game Xenoblade, and the character design and art direction of
Kaf
, one of the most popular virtual singers in Japan.
Notable works include:
Virtual Singer: Kamitsubaki Studio KAF (Character Design),
Adam by Eve - Riot
(Character Design),
Belle
(Character Designer), Reebok JAPAN/Kick.ink "Pump Fury 'GLITCH'" (Concept Artist / Character Design),
League of Legends
Promotion Animation:
Just One More, Unstoppable, Never Surrender, Spooky Jinx, Duo
, &
Solo Darius (
Character Design / Animation Direction)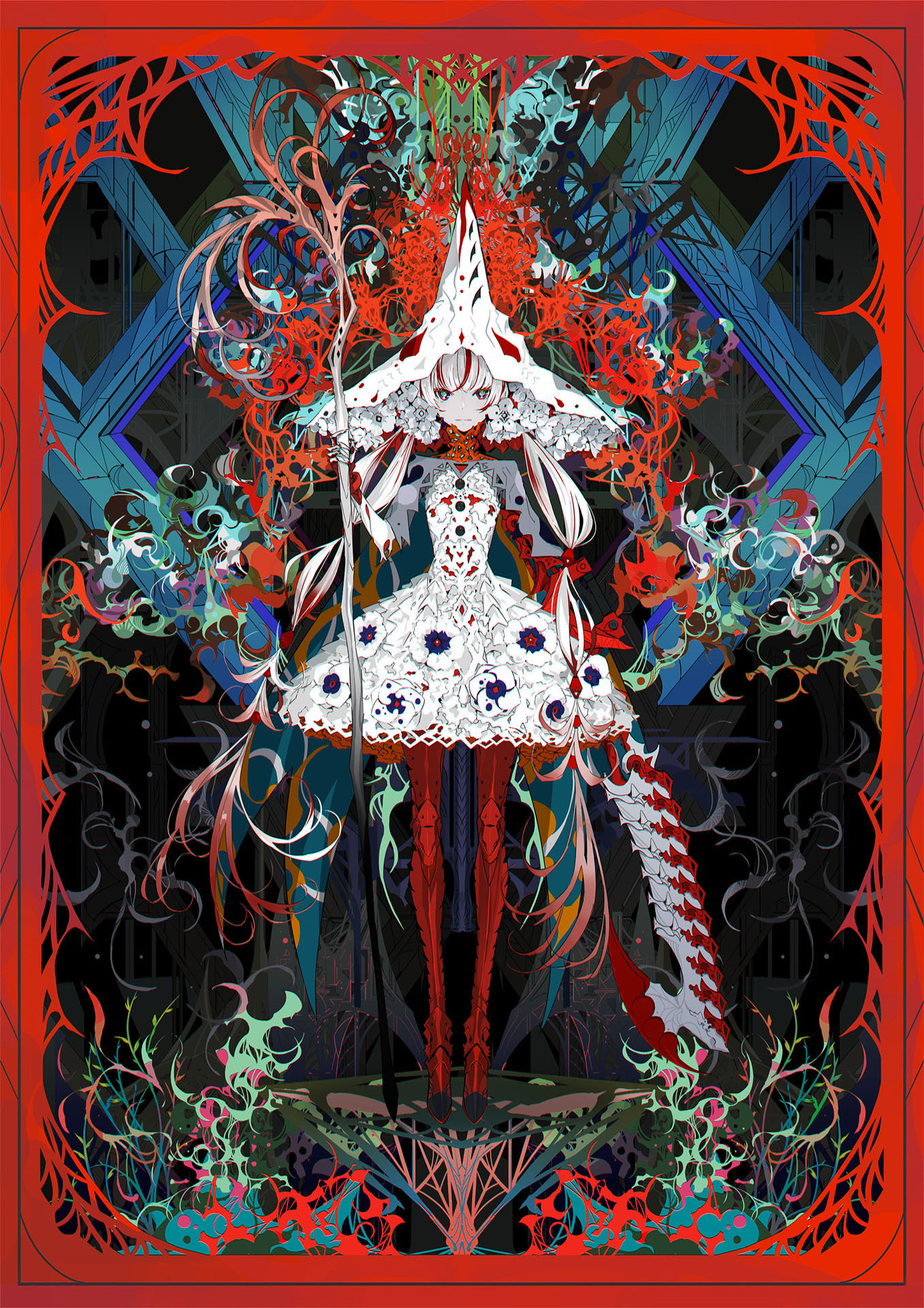 BUNBUN
was head of production for all the artwork for the original novel Sword Art Online series, and designed characters for the series Is a Hero.
Notable works include:
Sword Art Online light novel
(Illustrator),
Yuki Yuna is a Hero
light novel (Illustrator),
Campione! Lord of Realms
light novel (Illustrator),
Sakura Wars
(Character Design),
Izetta: The Last Witch
(Character Design)