The Art of Halo Infinite: Virtual Panel and Q&A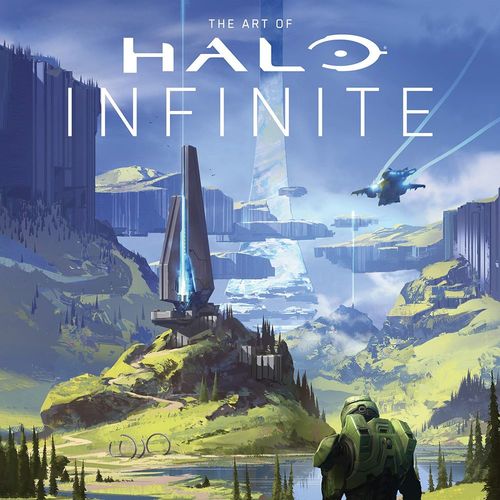 January 26, 2022
Jan 26,
1:00PM - 2:30PM
Join us LIVE on Twitch as Nucleus is joined by the artistic minds behind
Halo Infinite
as they delve into the design and thinking behind the development of 343 Industries' most recent installment in the Halo series.
FEATURES
The art team will be discussing details behind the art direction and design development of Halo Infinite
After the presentation, the panel will answer questions from both our moderator and Twitch chat.

DATE / TIME
LIVE on Twitch
Wednesday, January 26th (1pm PST - 2:30pm PST)
Tune in here:
https://www.twitch.tv/gallerynucleus


FEATURED PANELISTS
Sparth
(art director)
Darren Bacon
(associate art director)
Ben Mauro
(senior concept designer)
Glenn Israel (senior concept artist)
David Heidhoff
(senior concept artist)
Molly McLaughlin
(concept artist)

MODERATOR
Moderated by Gallery Nucleus


ABOUT THE ART OF HALO INFINITE

The Master Chief is back. The legendary super soldier returns in
Halo Infinite.
343 Industries and Microsoft are building the biggest and most visually spectacular
Halo
yet.
343 Industries have given Dark Horse access to the art and artists who've brought
Halo Infinite
to vibrant, vivid life. It's all here in unparalleled detail, the heroes you've grown to love—the Master Chief, the brave soldiers of the UNSC, as well as the weapons, vehicles, villains and vistas—and of course, the eponymous and magnificent environments of Halo itself.