The Art of WolfWalkers Virtual Panel / Q&A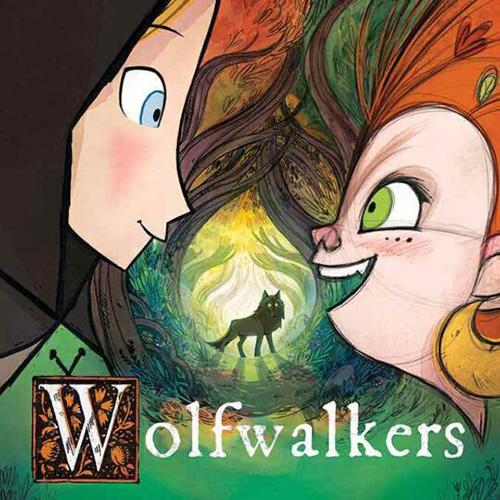 December 19, 2020
Dec 19,
1:00PM - 3:00PM
Calling all animation fans!

Order a copy of The Art of WolfWalkers from our site and gain exclusive access to an online (Zoom) Q&A with the Cartoon Saloon directors Tom Moore and Ross Stewart as well as the book's author Charles Solomon! This is a rare opportunity to look behind the scenes, learn about the making of the film, and ask the directors questions related to the visual development process for this new animated fantasy adventure!

ONLINE Q&A INFORMATION
Information may be subject to change. Please check this page closer to the event for updated information.
On December 19 at 1:00PM PST, Nucleus will be hosting a live 2 hour Q&A with the directors and book author of The Art of WolfWalkers via Zoom.
Customers that purchase a signed or unsigned copy of The Art of WolfWalkers from our website, from now till 11:59 PM PDT December 18, will be emailed access to the Zoom Session. Zoom info will be sent no later than 11:00AM PST December 19 - the day of the panel.
Copies signed by the author will ship after Christmas 2020.
Unsigned copies will ship in late November / early December.
After you have made your purchase, you can email your questions for the panelists to gallery@gallerynucleus.com. Please use "WolfWalkers Questions" in the subject line.
The deadline to submit questions is on December 9 at 11:59 PM PDT. Keep in mind that questions will be pre-screened, not all questions will be answered, panelists will answer questions according to their own discretion.

ABOUT CHARLES SOLOMON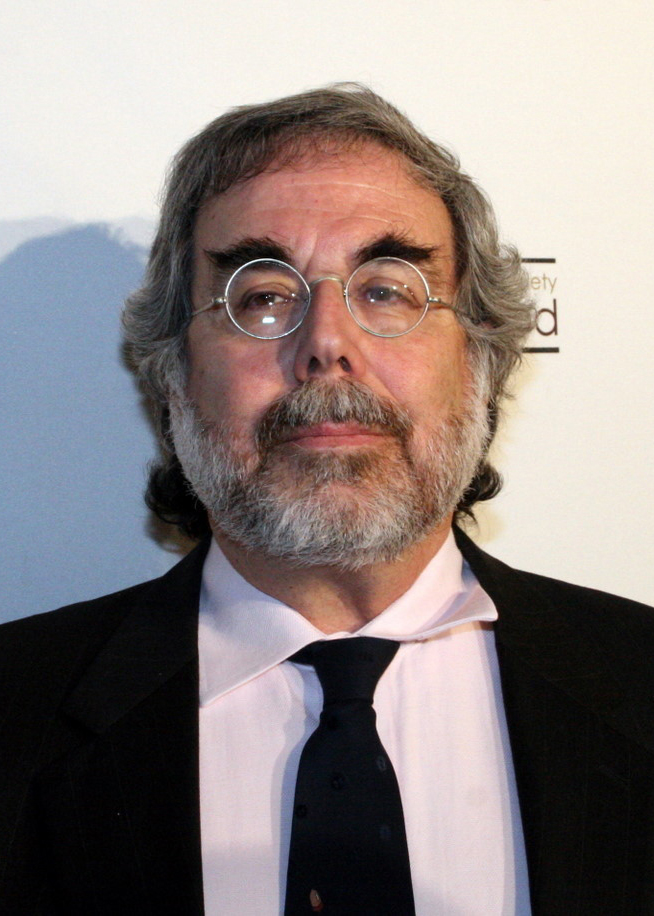 Charles Solomon is the author of more than a dozen books on the art and making of animated films and television specials, as well as a lecturer in animation at the UCLA School of Theater, Film and Television. He lives in Los Angeles.

ABOUT TOMM MOORE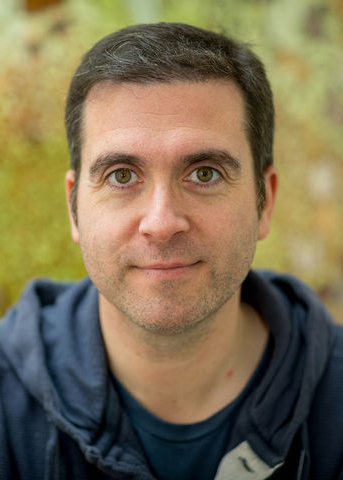 Thomas "Tomm" Moore is an Irish filmmaker, animator, illustrator and comics artist. He is co-founder of Cartoon Saloon alongside Paul Young, an animation studio and production company based in Kilkenny, Ireland.

ABOUT ROSS STEWART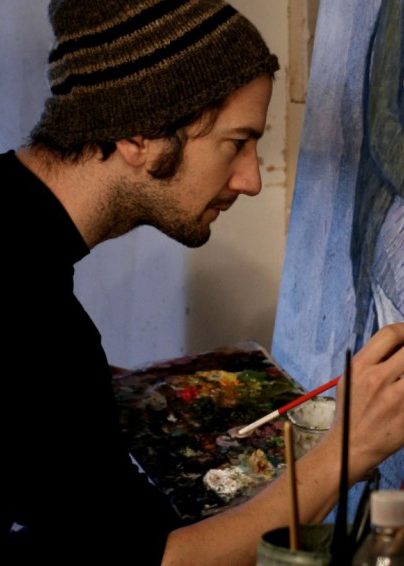 Ross Stewart is an Irish artist working in painting, illustration and animation, notably conceptual design and art direction. He has exhibited across Ireland and the UK over the last 16 years and his work is held in public and private collections internationally.

ABOUT WOLFWALKERS



In a time of superstition and magic, when wolves are seen as demonic and nature an evil to be tamed, a young apprentice hunter, Robyn, comes to Ireland with her father to wipe out the last pack. But when Robyn saves a wild native girl, Mebh, their friendship leads her to discover the world of the Wolfwalkers and transform her into the very thing her father is tasked to destroy.