Starting January 12th we will resume our regular hours of 12pm - 8pm daily, closed on Mondays.
Fox Tails & Fairy Tales with Annette Marnat & Vanessa Gillings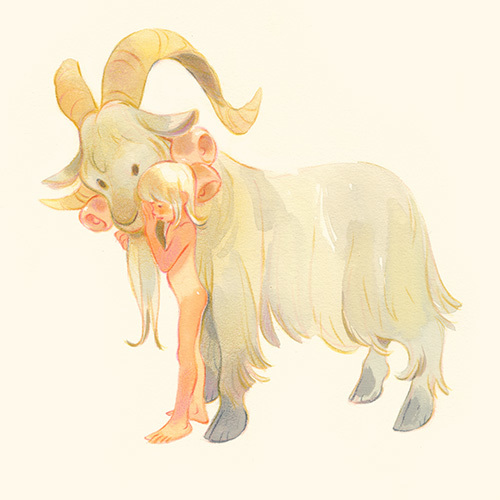 January 16, 2021 - January 31, 2021
Jan 16,
5:00PM - 8:00PM
Today!
This exhibit is not yet available for online viewing. If you'd like to be added to the exclusive preview list, have questions about this show, or would like to be notified about specific artists, just click SIGN UP and fill out the form below.

*Our Patreon members get access to the preview an hour or two prior to all other previewers. Go HERE to support us on Patreon.
Exclusive Online Preview