FREE SHIPPING ON DOMESTIC ORDERS OVER $75 (excludes framed exhibition art)
Illustrating Covers: Workshop w/ Tula Lotay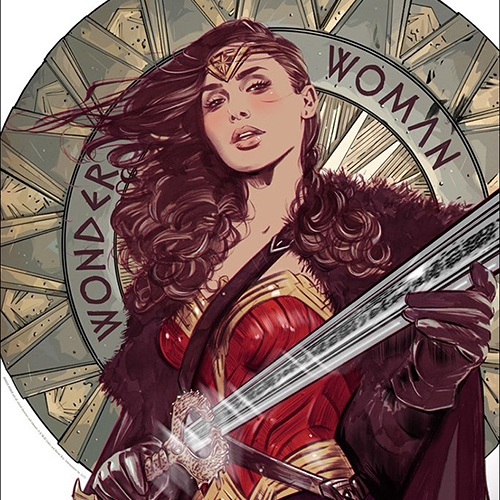 July 15, 2018
Jul 15,
12:00PM - 4:00PM
The day after the opening reception for her solo exhibit, Lisa Wood (aka Tula Lotay) will be teaching an illustration workshop!

In this four-hour masterclass, Tula will be doing a digital demo and speaking about her illustration process and the evolution of her career. Flying out all the way from the UK, Illustrators and art-lovers alike should not miss this special event!

*Each workshop ticket includes a FREE Hiraeth book!
*Seats are limited!

An experienced comic artist and illustrator, Tula's previous work includes SUPREME: BLUE ROSE by Image Comics and Bodies by Vertigo Comics. She also runs the renowned Thought Bubble Festival, the United Kingdom's largest comic art festival, which runs annually every November.