RECEIVE YOUR PACKAGE BY CHRISTMAS!
Order by December 12 for DOMESTIC US / Order by December 5 for INTERNATIONAL
10
days left to order and receive your domestic shipments by Christmas!
Art of Black Panther Panel & Book Signing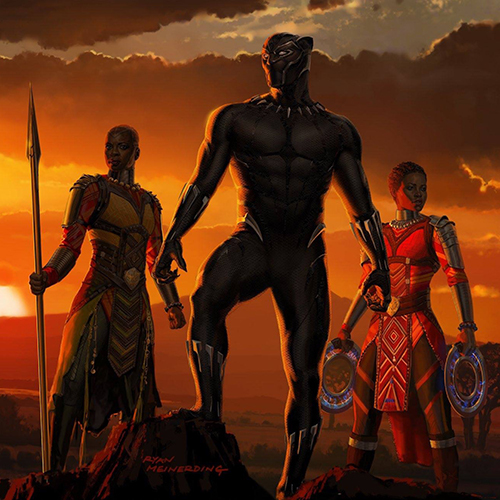 February 24, 2018
Feb 24,
12:00PM - 3:00PM
No event pieces are currently available to display.