Bits + Pieces: Nucleus Game Night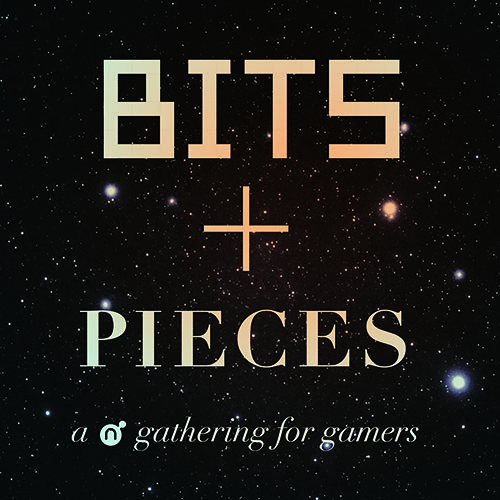 November 1, 2017
Nov 1,
11:00PM - 11:00PM
Whether you're a developer looking to test your game or simply a gamer looking to play with others, Gallery Nucleus welcomes you to Bits + Pieces: Nucleus Game Night!

We will be hosting an assortment of video games and board games! Guests are also free to bring tabletop games of their choice to play with friends & others!

The first Wednesday of each month
(6pm - 10pm) FREE Admission, All ages welcomed, No RSVP

Moderated by Danny Savage

FEATURED GAME of the MONTH:

For any developers interested in demoing/playtesting your game, please contact info@gallerynucleus.com with the subject: Bits + Pieces Developer Inquiry for possible accommodations!