Conversations with Creators: Writing & Illustrating Your Own Children's Book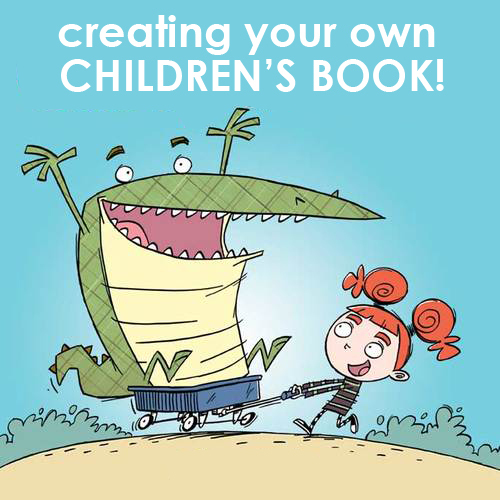 January 20, 2013
Jan 20,
12:00PM - 5:00PM
Attend a five-hour workshop lead by three prolific children's book illustrators who have now also become authors. This valuable session will offer one-on-one interaction providing insight for those aspiring to illustrate and even write their own children's book.
(1pm - 2:30pm) Panel with Creators
(2:30pm - 3pm) Q & A
(3pm - 6pm) Workshop Seminar
Presenters/Instructors:
Dan Krall
Dan Santat
James Burks
Topics Covered:
• Layout & Design Tips
• The Best Way to Write Your Book
• Pitching Your Project
Bring note-taking materials!