Composition and Design w/ Bill Perkins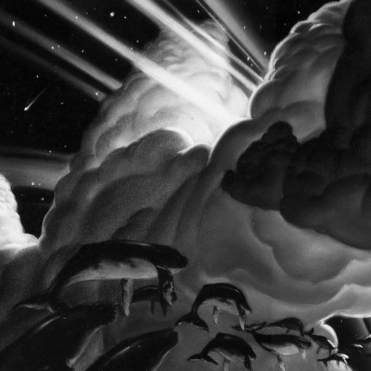 August 28, 2011
Aug 28,
11:00AM - 4:00PM

DESCRIPTION:
This advanced class will focus on composition and the dynamics that determine style, and is geared for artists and designers who wish to improve visual clarity in their paintings and storytelling. It will tackle the big question. What makes an image compelling, clear, and meaningful?
INFO:
-Seats are limited
-Note taking supplies needed
-The workshop will be informative and fun
-Original Bill Perkins work will be available for the event
* Please bring sample compositions of your own or from other sources so that we may discuss and analyze them with the class.BIO:
Bill Perkins has worked as a concept artist, production designer, layout artist, art director and storyboard artist for companies like Walt Disney Feature Animation, Warner Brothers, Dreamworks, ILM, and 9th Ray Studios.
He is recognized by Who's Who in Art Education in California and has taught at Art Center College of Design, Associates in Art as well as Los Angeles Academy of Figurative Art.

His film credits include The Little Mermaid, Beauty and the Beast, Aladdin, Fantasia 2000, Space Jam, Shrek, and more.