RECEIVE YOUR PACKAGE BY CHRISTMAS!
Order by December 12 for DOMESTIC US / Order by December 5 for INTERNATIONAL
9
days left to order and receive your domestic shipments by Christmas!
Line of Style: Fashion Illustration Spanning the Globe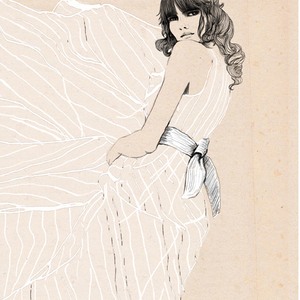 April 3, 2010 - April 26, 2010
Apr 3,
6:00PM - 9:00PM
No event pieces are currently available to display.