Babs Tarr returns to Gallery Nucleus for a stunning collection of new artwork and the launch of her new apparel line,
ULTRAMELON!


Join us
March 7 - March 29
to scope the new pieces, the new merch, and other goodies!

Opening Reception details:

- The reception is on
March 7, 2020 from 6PM to 9PM
, with Babs in attendance.
- Babs will be signing from
6PM to 8PM!
- New exclusive ULTRAMELON pins, keychains, pennants, tshirts, and prints!
- Free refreshments available, including a special cocktail:
The Ultramelon!
- A silkscreen machine onsite available for custom screenprinting!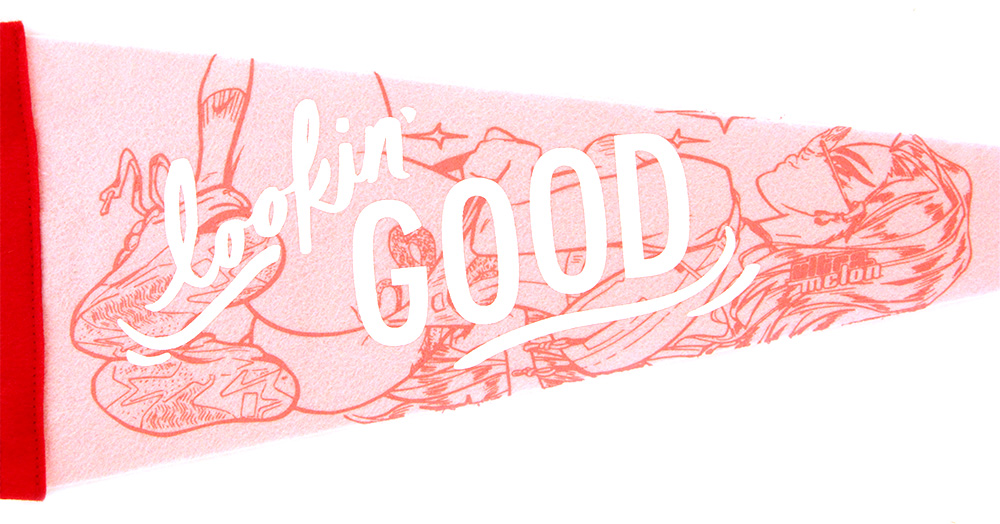 About Babs:

Barbara (aka Babs) grew up in the sunny and beautiful Charleston, SC. She attended the Maryland Institute College of Art in Baltimore, MD where she received her BFA in Illustration. She currently is settled west in San Francisco, CA where she is living the dream working as a full time freelance illustrator!