The Concept Art of the Marvel Cinematic Universe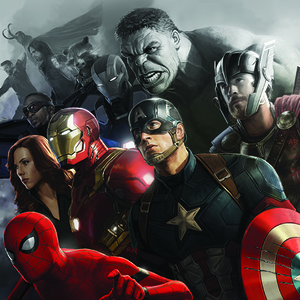 The Concept Art of the Marvel Cinematic Universe
December 14, 2019 - January 5, 2020
Opening Reception / Dec 14, 6:00PM - 9:00PM
25 days away

view pieces
add to calendar (.ics)
share this event
Nucleus is honored to shine a spotlight on the costume, prop, enviornment, character artists and designers who have created the amazing work behind some of our favorite MCU films. This exhibition will feature the rich concept art from many MCU artists, including some works that will be shown publicly for the first time!

OPENING RECEPTION FEATURES

FREE admission, no RSVP, all ages welcome
Several artists featured in the exhibit will be in attendance to meet and chat with fans.
We will also be hosting a book signing for the new book How to paint the Marvel Studios Way.
Artists will be signing art books from 6pm - 8pm (first come first serve)
Select concept art pieces will be released on opening night as officially licensed limited edition art.
Intsa-friendly Photo op backdrop
Free refreshments served

ARTISTS IN ATTENDANCE
TBA...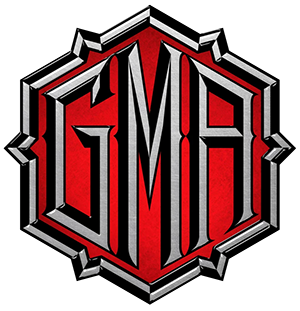 © MARVEL © 2019