Blood Moon Ball - A Farewell to Mewni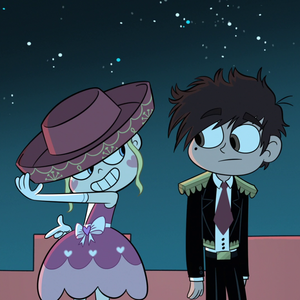 Blood Moon Ball - A Farewell to Mewni
April 6, 2019
Opening Reception / Apr 6, 6:00PM - 10:00PM


view pieces
view photos
share this event
In celebration of the finale of Star Vs. the Forces of Evil, we are proud to host a special one night only event with creator Daron Nefcy and various voice talents from the show. Only 150 guests will be allowed. Get your ticket now!

SPECIAL GUESTS


SIGNING (6pm - 7:30pm)
Daron and other voice actors (to be announced) will be present to greet guests and sign Star related items.
To be eligible for the signing, please purchase signing tickets above.
Attendees with signing tickets must arrive by 5pm to purchase signing merchandise.

BLOOD MOON BALL (7pm - 10pm)
Come in costume, and be ready to dance!
All attendees will get a raffle ticket for a chance to win a prize pack of Star related goods!
Blood punch and light snacks will be served.
COSTUME CONTEST (~8:30pm - 9pm)
Anyone with a Star Vs. Forces of Evil themed costume may enter the contest.
There will be a registration list at the front register the day of the event.
It is FREE to enter the contest.
Each costumed contestant will have 30 seconds to walk across the stage, or do an impression or skit.
There will be 4 winners selected at the end of the night (9ish).
A king and queen (18 or older) as well as a prince and princess (17 or younger) will be selected.
The winners will be selected by Daron and various voice actors, with some help from attendees.
The winners will recieve a free custom made King Ludo crown!

EXHIBITION
New and original art by the creatives behind Star will be on display in our upstairs gallery April 6 and 7 only.
Come see the first drawing of Star by Daron that started it all
Photo Ops
Dedication Wall

EXCLUSIVE RELEASES
Limited Edition Prints, art and more...
EXHIBITION LOCATION:

Nucleus
210 E. Main Street
Alhambra, CA 91801
Parking structures can be found all along Main St. See Map below
FEATURED ARTISTS:
Daron Nefcy
Amelia Lorenz
Becky Dreistadt
Drake Brodahl

Kari Casady
Kayla k. Jones
Lynn Wang

Maryam Sefati

Rachelle Reyes

Sabrina Cotugno
SPONSORS
Disney Fine Art
,
Cyclops Print Works
, and
Oh My Disney.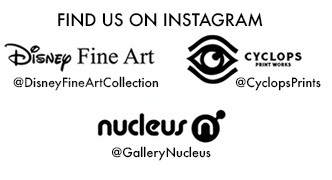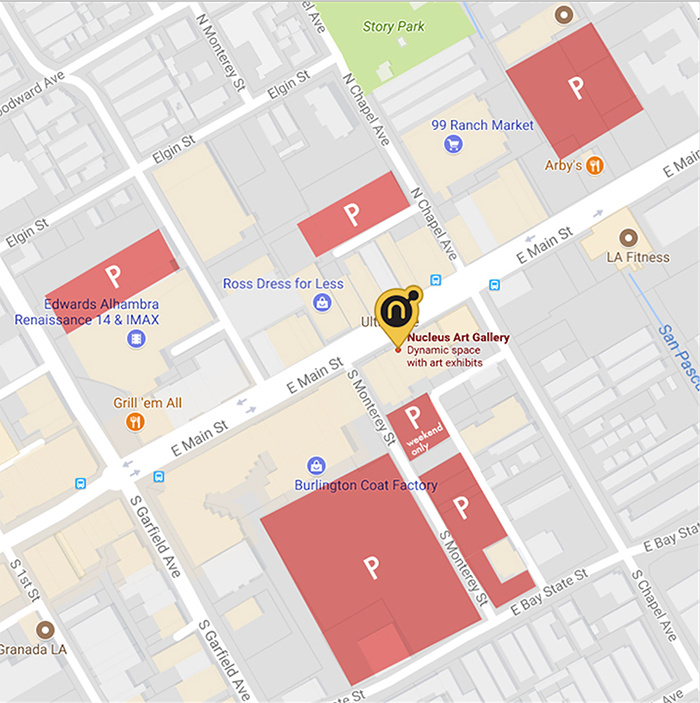 Event Exclusives
---
---
---
---
---
---