DREAM DESTINATIONS: A Disney Travel Poster Exhibition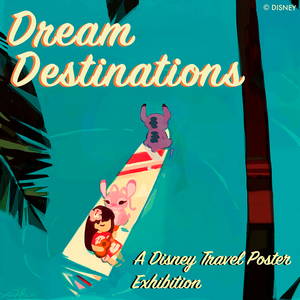 DREAM DESTINATIONS: A Disney Travel Poster Exhibition
August 4, 2018 - August 19, 2018
Opening Reception / Aug 4, 6:00PM - 9:00PM


view pieces
view photos
share this event
Gallery Nucleus and Cyclops Print Works have teamed up to organize
DREAM DESTINATIONS:
A Disney Travel Poster Exhibition
! We invited a roster of incredible artists to create artworks inspired by the plethora of vacation hot-spots throughout Disney's rich catalog of animated media!
Pack your bags and join us on Saturday August 4th from 6:00 - 9:00PM as each artist takes us on a trip with new, unique travel posters devoted to their favorite Disney titles!
EXHIBITION DETAILS
Over 35 new and original travel posters inspired by specific Disney animated locales by a huge roster of our favorite artists
New exclusive giclees from Gallery Nucleus & screenprints from Cyclops Print Works
FREE themed refreshments, FREE admission, ALL ages, No RSVP necessary!
VIP Hour from 5-6PM
Cotumes highly encouraged
More to be announced...!
EXHIBITING ARTISTS
Adam Johnson
Alexandria Neonakis
Allison Bamcat
Anoosha Syed
Betsy Bauer
Bill Robinson
Benjamin Burch
Caitlin Soliman
Camille Andre
Chie Boyd
Dan Matutina
Dave Perillo
Ellen Surrey
Elsa Chang
Emily Paik
Emily Tetri
Eva Vilhelmiina Eskelinen
Janice Chu
Jasmin Lai
Jason Mclean
Jennifer Ely
Jessica Mao
Jestenia Southerland
Joey Chou
Kat Tsai
Kevin Hong
Lily Nishita
Matthew Doering
Michelle Lin
Mira Ko
Mirelle Ortega
Nico Delort
Oliver Akuin
Saera Wang
Sara Kipin
Steph Laberis
Tara Nicole Whitaker
Vince Aparo
Xinwei Hwang
Zoe Persico
Event image by Xinwei Huang

*Unfortunately there will be no early preview for this exhibition, but artworks will be available for viewing on our website on the midnight of the opening reception.
SPONSORS
Disney Fine Art, Cyclops Print Works, Oh My Disney, Walt Disney Studios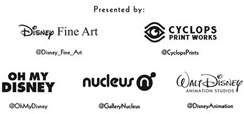 PARKING OPTIONS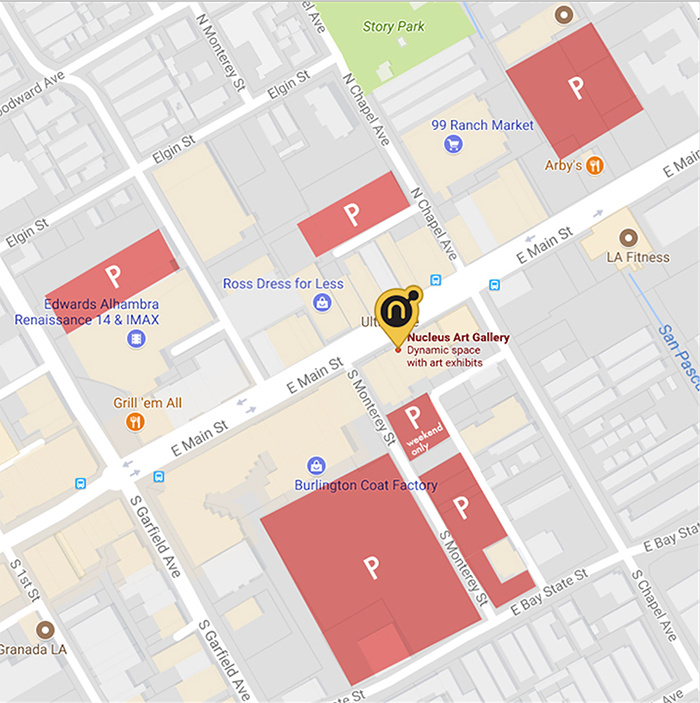 Event Exclusives
---
---
---
---
---
---
---
---
---
---
---
---
---
---
---
---
---
---
---