Eden and the Army of Paradise: Exhibition & Book Launch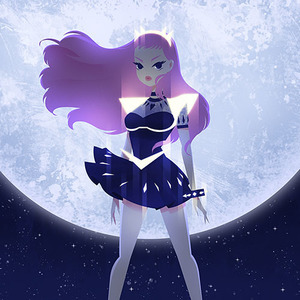 Eden and the Army of Paradise: Exhibition & Book Launch
February 16, 2019 - February 24, 2019
Opening Reception / Feb 16, 6:00PM - 9:00PM
63 days away

add to calendar (.ics)
share this event
Simultaneously featured in our Atrium Gallery:

Letters in Bloom
February 16, 2019 - February 24, 2019
63 days away

add to calendar (.ics)
share this event
Gallery Nucleus welcomes back artist Eastwood Wong for a book launch of his latest title: Eden and the Army of Paradise. Coming out of the popular original concept of Violet Pink, Eastwood dives deeper into the story of Eden.

Along with artist Denny, Eastwood will have new artwork on display.

Stay tuned for more information!