Eden and the Army of Paradise: Exhibition & Book Launch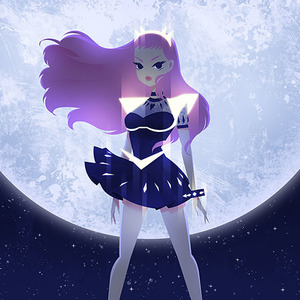 Eden and the Army of Paradise: Exhibition & Book Launch
February 16, 2019 - February 24, 2019
Opening Reception / Feb 16, 6:00PM - 9:00PM


view pieces
view photos
share this event
Gallery Nucleus welcomes back artist
Eastwood Wong
for a book launch of his latest self published art book / comic:
Eden and the Army of Paradise
. An offshoot of the popular concept book
Violet Pink
, Eastwood dives deeper into the story of Eden.
Artist
Denny Khurniawan
, and
Sylvia Liu,
will also be releasing new books.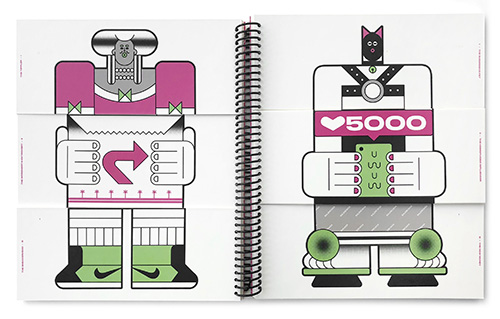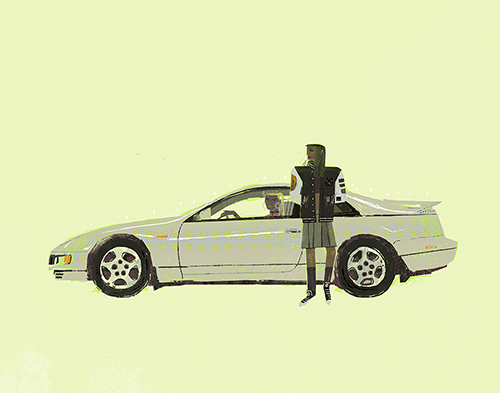 Stay tuned for more information!
Event Exclusives
---
---
---
---
---
---