A Tribute Exhibition to "Incredibles 2"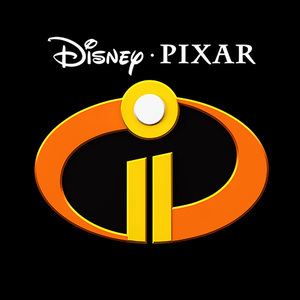 A Tribute Exhibition to "Incredibles 2"
June 2, 2018 - July 8, 2018
Opening Reception / Jun 2, 7:00PM - 10:00PM


view pieces
view photos
share this event
Nucleus is proud to present, in collaboration with Disney Fine Art, Cyclops Print Works, Oh My Disney!, and Pixar Animation Studios, a Tribute Art Exhibition in celebration of the new film "Incredibles 2"
OPENING RECEPTION HIGHLIGHTS:
VIP Hour from 6 - 7:00 PM
Doors open at 7:00 PM
Featuring over 50 new tribute artworks
Select artists will be in attendance
Photo ops and Incredibles standees will be on display for a limited time
Complimentary themed refreshments
NEW PRINTS DEBUTING

New Nucleus-exclusive prints to debut at the gallery on opening night, available for the first time anywhere in person
Remaining prints will be available online June 3rd and June 10th
*Open to the Public, All Ages Welcome, No RSVP needed.
*As a special Disney event, an early collector's preview will not be available. However, the collection and select prints will be online on our website as early as Sunday June 3 at 12:00AM.
FEATURING ART BY:
Alexander Vidal
Amy Mebberson
Andrew Thomson
Anoosha Syed
Bill Robinson
Brian Mon
Carrie Liao
Catherine Unger
Craig Drake
Dan Matutina
Doki Rosi
Emily Roberts
Emily Tetri
Eren Unten
Eric Tan
Glen Brogan
Jackie Huang
James Silvani
Janice Chu
Jessica Gibson
Jessica Kim
Jisoo Kim
Kathryn Hudson
Keiko Murayama
Lauren Patterson
Lily Nishita
Loris Lora
Mauricio Abril
Nadia Kim
Oliver Akuin
Rafael Mayani
Rich Tuzon
Saera Hwang
Samantha Mash
Stéphane Kardos
Susan Yung
Syd Weller
Tenny Issakhanian
Varun Nair
Yoshi Yoshitani
Zoe Persico
EXHIBITION LOCATION:

Nucleus
210 E. Main Street
Alhambra, CA 91801
Parking structures can be found all along Main St. See Map below

EXCLUSIVE LIMITED EDITION RELEASES
to be announced...
SPONSORS
Disney Fine Art
,
Cyclops Print Works
,
Oh My Disney
,
Walt Disney Studios
, and
Pixar Animation Studios


PARKING OPTIONS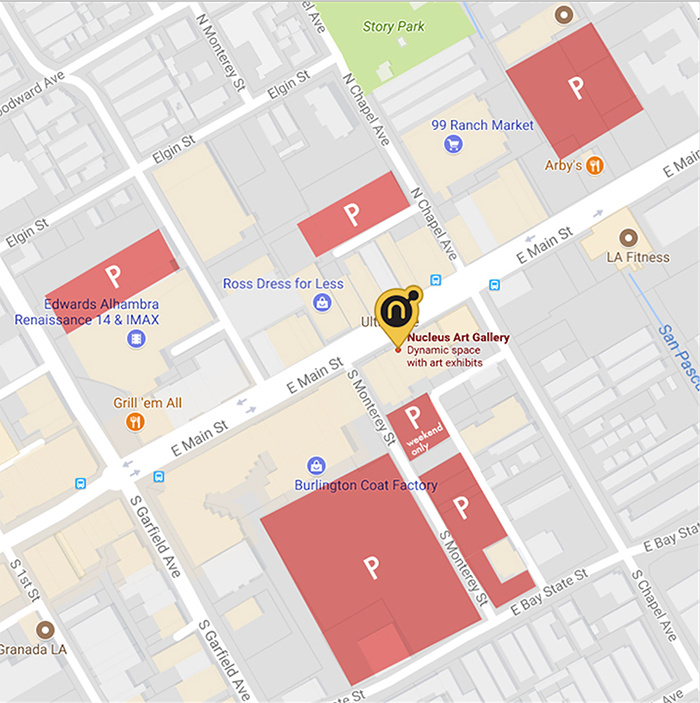 Event Exclusives
---
---
---
---
---
---
---
---
---
---
---
---
---
---
---
---
---
---
---
---
---