Star vs the Forces of Evil Tribute Exhibition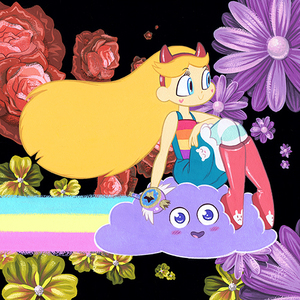 Star vs the Forces of Evil Tribute Exhibition
April 8, 2017 - April 23, 2017
Opening Reception / Apr 8, 7:00PM - 10:00PM


view pieces
view photos
share this event
In collaboration with Cyclops Print Works, Oh My Disney! and Disney Television Animation, Gallery Nucleus is excited to host a tribute exhibition for the hit Disney TV series Star vs. the Forces of Evil with a full artist roster curated by creator Daron Nefcy!

OPENING RECEPTION SCHEDULE

*As a special Disney event, an early collector's preview will not be available. However, the collection will be online on our website as early as Sunday 4/9 at 12:00AM.
EVENT HIGHLIGHTS
Brand new tribute artwork celebrating Star vs. the Forces of Evil
Participating artists curated by series creator Daron Nefcy
Daron Nefcy in attendance & signing for the first 150 attendees w/ wristbands
Cosplay highly encouraged.
Screen printed limited-edition collectible fanbill freebies by Star vs. the Forces of Evil designer Maryam Sefati
New Gallery Nucleus exclusive Star vs. the Forces of Evil print releases
Production art on display
Free themed refreshments
PARTICIPATING ARTISTS


Alina Chau
Alison Donato
Amelia Lorenz
Ann Shen
Ariel Vracin-Harrell
Brigette Barrager
Becky Dreistadt
Carrie Liao
Casey Crowe
Cassie Zwart
Charlotte Jackson
Cheyenne Curtis
Daron Nefcy
Devin Taylor
Drake Brodahl
Eric Gonzalez
Evon Freeman
Gina Gress
Israel Sanchez
Jorge Gutierrez
Kari Casady
Kassandra Heller
Kayla Jones
Kristen Gish
Lorraine Grate
Lynn Wang
Madeleine Flores
Maryam Sefati
Matthias Bauer
Matt Doering
Michelle Park
Molly Ostertag
Nancy Lorenz
Neysa Bové
Nicolette Wood
Peter Emmerich
Philip Vose
Rachelle Reyes
Sabrina Cotugno
Sarah Oleksyk
Stephanie Ramirez
Sun Jae Lee
Zach Marcus
EXCLUSIVE LIMITED EDITION RELEASES
to be announced opening day...!
*Closing reception signing event with Daron Nefcy and other Star artists: April 22. Details to be announced! SPONSORS

Disney Television Animation,
Cyclops Print Works
,
Oh My Disney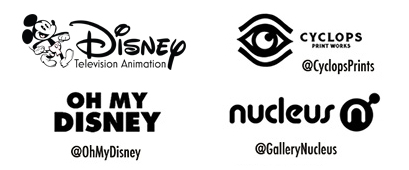 PARKING OPTIONS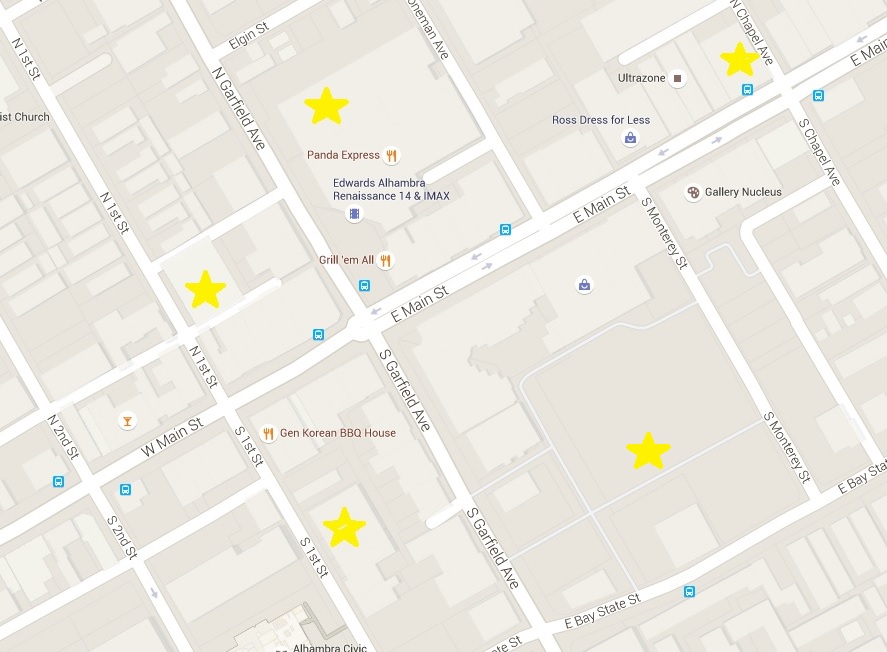 Event Exclusives
---
---
---
---
---
---
---
---
---
---
---
---
---
---
---
---