Lou Romano Solo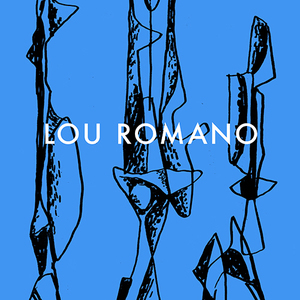 Lou Romano Solo
May 20, 2017 - May 28, 2017
Opening Reception / May 20, 7:00PM - 10:00PM


view pieces
view photos
share this event
Artist Lou Romano will be flying into the gallery to celebrate the launch of our newest publication, SELECT DRAWINGS by LOU ROMANO. Brand New original artwork will also be on exhibit!
Admission is FREE, no rsvp needed, all ages welcomed.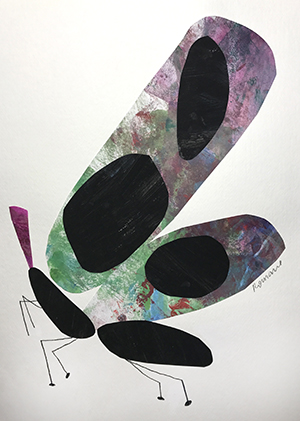 ABOUT "SELECT DRAWINGS by LOU ROMANO"
Extrapolated from three small moleskin sketchbooks, this seventy two page book offers fans a glimpse into the mind of prolific artist Lou Romano through his personal drawings, explorations, and concepts.
Check out the book
HERE