We are honored to have artist Nico Delort and Teagan White in the gallery. With amazing attention to detail, both artists reveal the amazing intricacies of their subject and deftness with their medium.

Opening Reception Highlights

• New original scratchboard drawings by Nico Delort
• New original paintings by Teagan White on display
• Limited edition print releases from both artists
• Teagan White in attendance & signing!
• FREE admission & refreshments

New limited edition prints to be released!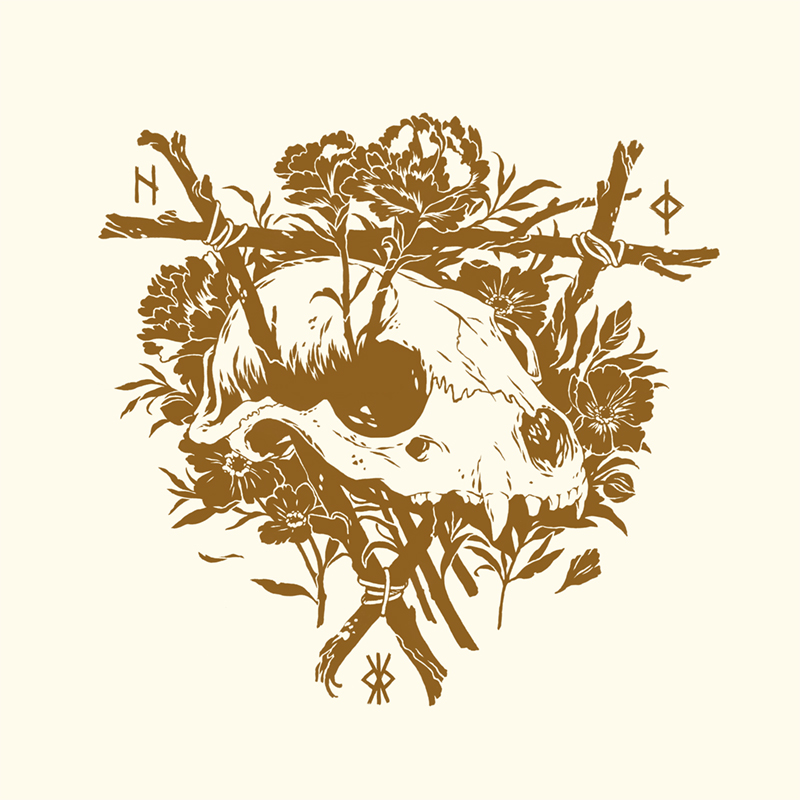 "Shrines" gold foil stamped print by Teagan White limited to 175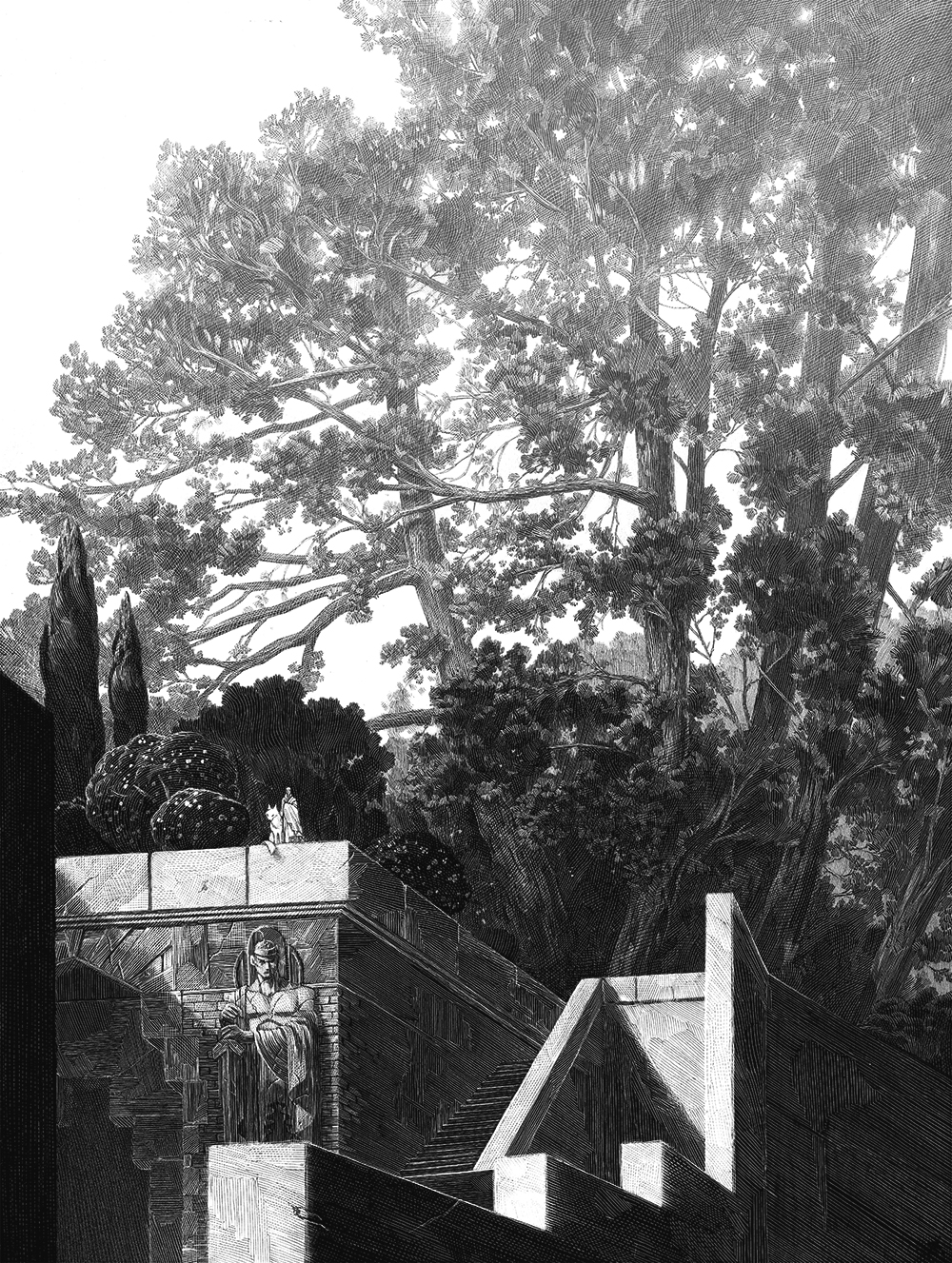 "Morning" silkscreen by Nico Delort limited to 50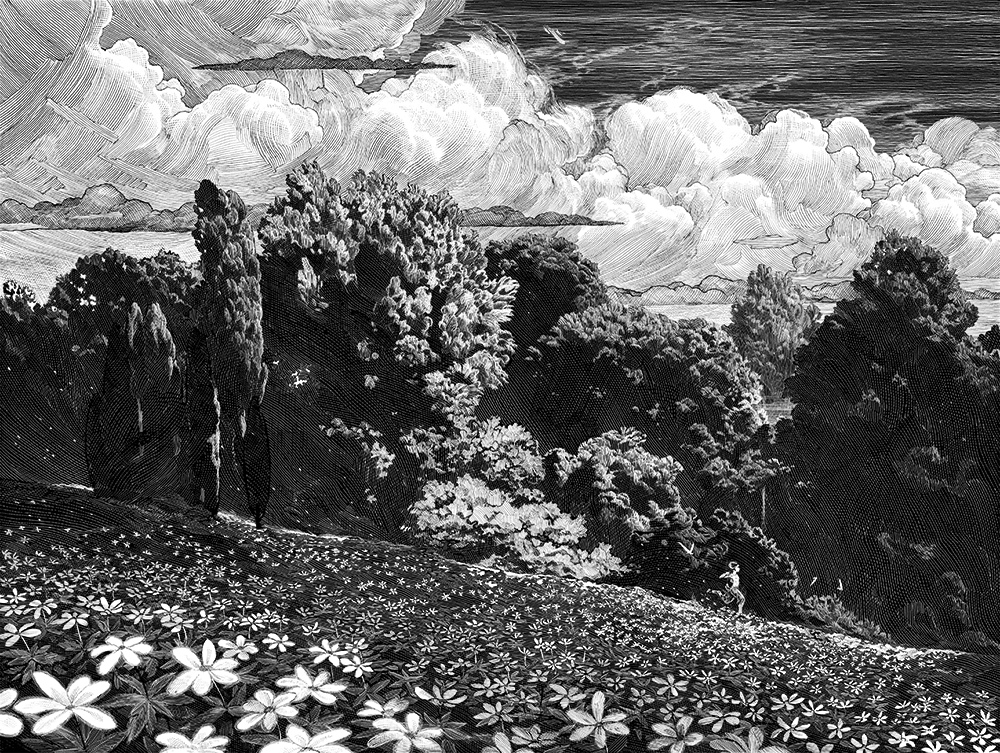 "Afternoon" silkscreen by Nico Delort limited to 50


NICO DELORT
is an award winning illustrator Nico Delort is a French Canadian illustrator working in Paris, France. His original scratchboard work has won him several accolades and he had created work for Blizzard, Lucasfilm, Penguin Books and many more high profile clients. This will be Nico's first solo exhibition with us. More details and surprises to be announced.
nicolasdelort.com


TEAGAN WHITE
specializes in intricate paintings of flora and fauna, playful animals and illustrated typography. She has been creating nature based artwork before it was considered "hip." Her amazing work can be seen in children's books as well as advertising and editorials for many clients.

teaganwhite.com


DESCRIPTION OF NICO'S WORK:
The large pieces represent the seven times of the day in a world where civilization has fallen and nature is slowly taking back its place. What we are seeing in those pieces are places, natural or manmade, that have become sanctuaries devoted to the celebration of nature. Each of these locations is inhabited by a guardian who watches over it.
There is an atmospheric progression, expressed through lighting and weather, very much inspired by symbolism and 19th century romanticism, with artists like Arnold Böcklin, Caspar David Friedrich and of course, Gustave Doré.
The smaller pieces are all improvisations of sorts, purposely done without planning, and their name "Invention" is a nod to Johann Sebastian Bach's Inventions and Sinfonies.


**Gallery will be temporarily closed for a private event on Sunday, February 19 from Noon - 3pm. Store will be open all day. Gallery will reopen promptly at 3pm. Thank you