National Parks of the USA with Chris Turnham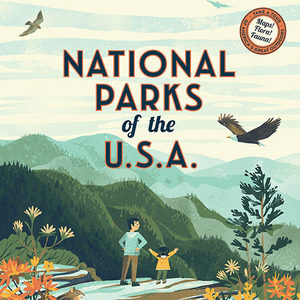 National Parks of the USA with Chris Turnham
July 28, 2018 - July 29, 2018
Opening Reception / Jul 28, 6:00PM - 9:00PM


view pieces
share this event
Join us for a special one-night-only mini exhibition / signing celebrating the release of Chris Turnham's latest book, "National Parks of the U.S.A."!

New silkscreens of National Parks and a woven blanket will be released during the event. Chris Turnham himself will be in attendance to greet fans and sign the book!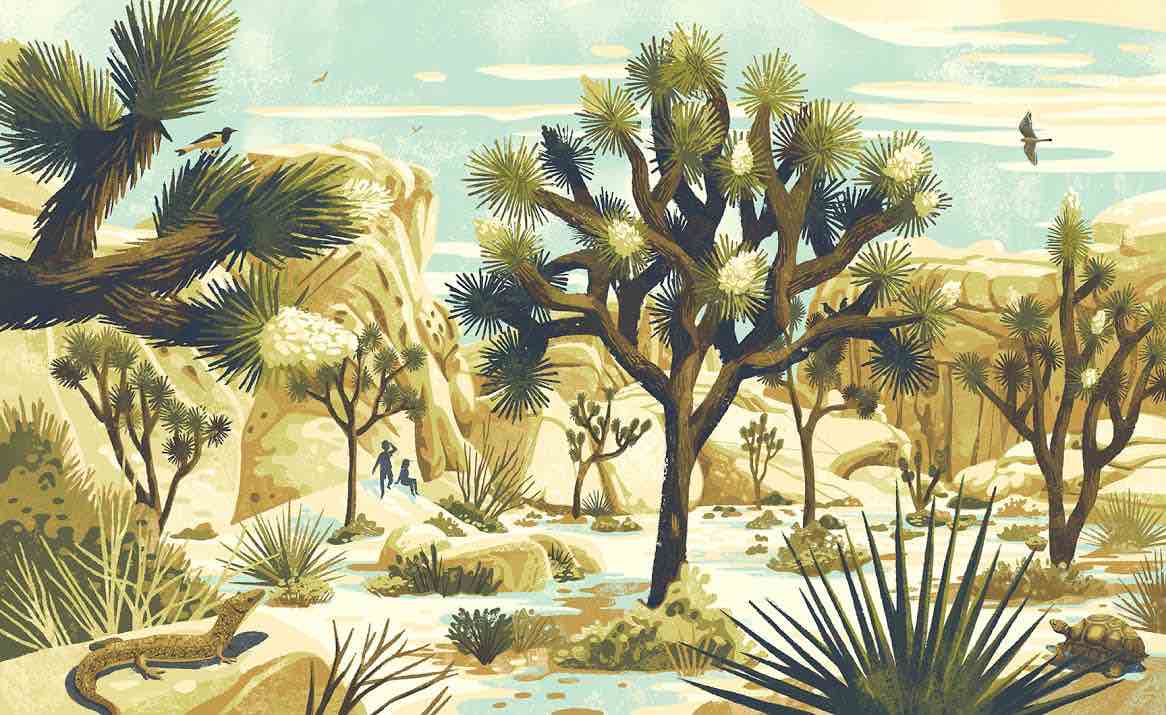 "Joshua Tree" (new silkscreen to debut at the opening reception)

About the Book:
Discover the beauty and diversity of America's great outdoors in this tour of its most iconic national parks. Explore Florida's river-laced Everglades, travel down the white water rapids of the Grand Canyon, trek across the deserts of Death Valley and scale the soaring summits of the Rocky Mountains with this book that brings you up close to nature's greatest adventures. Packed with maps and fascinating facts about the flora and fauna unique to each park, this fully-illustrated coast-to-coast journey documents the nation s most magnificent and sacred places and shows why they should be preserved for future generations to enjoy.



Event Exclusives
---
---
---
---
---
---
---
---