Chris Haughton Solo Exhibition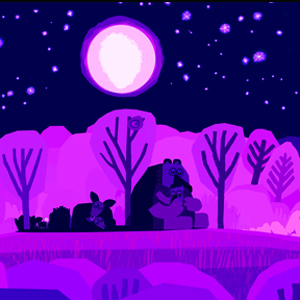 Chris Haughton Solo Exhibition
February 6, 2016 - February 21, 2016
Opening Reception / Feb 6, 7:00PM - 10:00PM


view pieces
view photos
share this event
Simultaneously featured in our Main Gallery:

NODE Rug / Art Exhibition
February 6, 2016 - February 21, 2016
Opening Reception / Feb 6, 7:00PM - 10:00PM


view pieces
view photos
share this event
Artist and co-founder of NODE Rugs, Chris Haughton, presents a collection of his personal work that includes collages as well as delightful illustrations. The artist will be in attendance. Learn more about him and see more of his work
here
6:30PM - 7PM PRESENTATION BY THE ARTIST
On opening night, Chris Haughton will give a talk about the story behind founding this inspiring organization.
See also our
NODE Rugs exhibition
that will be taking place simultaneously in our main gallery.