Small Worlds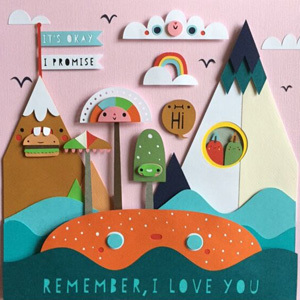 Small Worlds
August 15, 2015 - September 13, 2015
Opening Reception / Aug 15, 7:00PM - 10:00PM


view pieces
view photos
share this event
"In its tableau like form, the miniature is a world of arrested time; its stillness emphasizes the activity that is outside its borders. And this effect is reciprocal, for once we attend to the miniature world, the outside world stops and is lost to us."
- Susan Stewart, "On Longing"
____________
Experts of capturing entire dreamlike universes into compact visual designs, artists:

Michelle Romo

Jared Andrew Schorr

Sean Chao
present a collection of their own imagined worlds scaled down to miniature. This bright and expressive exhibition features a collection of skillful 3D pieces handcrafted by each artist in hopes of transporting the viewer into an exciting mini-world worthy of exploration!
All artists will be in attendance on opening night!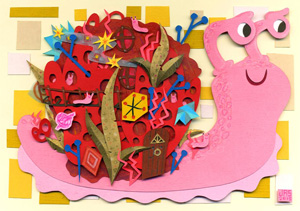 Jared Andrew Schorr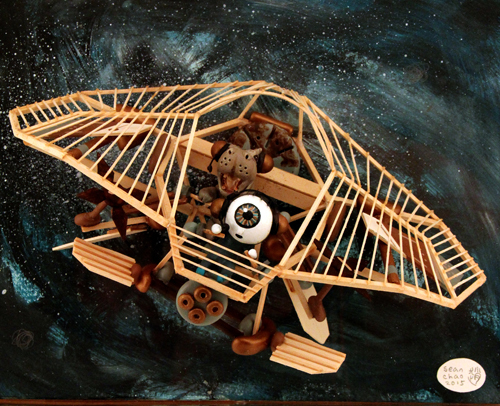 Sean Chao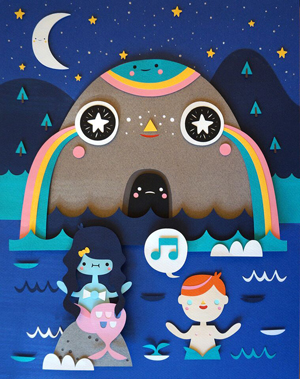 Michelle Romo
Event Exclusives
---
---
---
---
---