Greetings & Salutations: an exhibition in collaboration with Red Cap Cards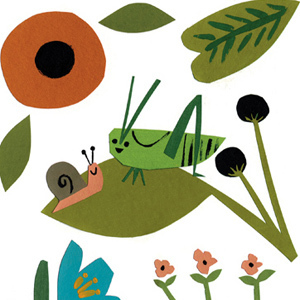 Greetings & Salutations: an exhibition in collaboration with Red Cap Cards
April 25, 2015 - May 17, 2015
Opening Reception / Apr 25, 7:00PM - 10:00PM


view pieces
view photos
share this event
Simultaneously featured in our Atrium Gallery:

Teagan White: Bunny Roo, I love You (Book Exhibition)
April 25, 2015 - May 17, 2015
Opening Reception / Apr 25, 7:00PM - 10:00PM


view pieces
view photos
share this event
Nucleus is excited to collaborate with Red Cap Cards to present this wonderful collection of originals by several of the incredibly talented illustrators that form their series of charming greeting cards. The exhibition will feature original works of both previously released and never before seen designs for the Red Cap Cards series, as well as showcase some personal work from each of the artists.

OPENING RECEPTION HIGHLIGHTS:
New series of cards will be debuted
Complimentary refreshments
Photobooth
Meet the founders of Red Cap Cards!
SPECIAL PROMOTIONS:

Purchase an original piece from the exhibit and get 3 random free Red Cap Cards designed by the artists exhibiting!
ALL Red Cap Cards will be offered at a special discounted rate on opening night!

FEATURED ARTISTS:

Anna Emilia Laitinen *
Becca Stadtlander *

Chris Sasaki
Christian Robinson *

Jon Klassen *
Yelena Bryksenkova *
*
Will be exhibiting original artwork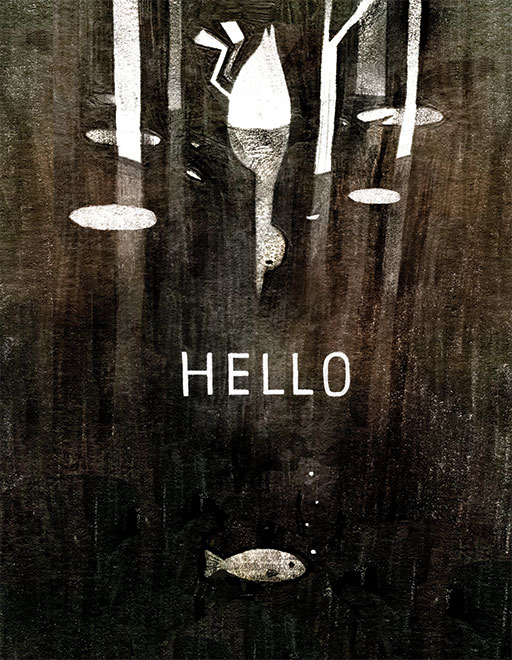 Jon Klassen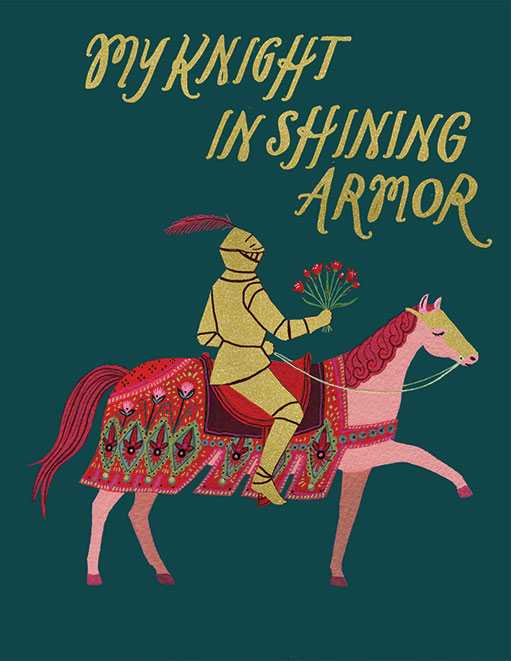 Becca Stadtlander



Christian Robinson


ABOUT RED CAP CARDS:
Red Cap Cards is based in Los Angeles, California. Founders Hal Mertz and Carrie Gifford strive to celebrate the art of independent illustration and the joy of a handwritten letter. Red Cap Cards creates a platform for emerging artists to reach a broad audience, fitting art into the every-day. Thoughtfully curated, each illustrator is hand-selected for their notable work and achievements in children's book illustration, animation, design and modern art. Each illustrator offers a unique perspective, and is seen as a storyteller with a visual story to tell.

*event promo image by Christian Robinson and Anna Emilia Laitinen
Event Exclusives
---
---
---
---
---