The Art of Marvel's Spider-Man: Miles Morales (Artists Panel)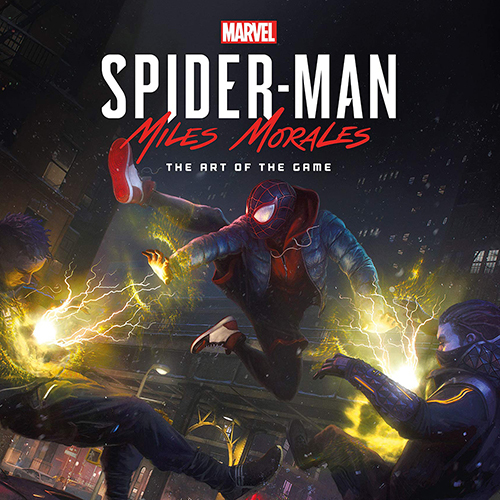 February 27, 2021
Feb 27,
11:00AM - 1:00PM
Nucleus celebrates the Marvel's Spider-Man: Miles Morales game and the launch of the art book by having a livestream / Q & A. Tune in to hear from some of the artists and creators and get a peek behind the scenes of the awesome new game!

VIRTUAL PANEL / Q&A
On February 27 at 11:00AM PST, Nucleus will be hosting a live 2 hour Q&A with the some of the artists behind Marvel's Spider-Man: Miles Morales via TWITCH
Access to the panel is FREE just use this LINK to tune in.

FEATURED ARTISTS / SPEAKERS
Brian Horton, Creative Director
Jason Hickey, Art Director
Gavin Goulden, Art Director
Matt Ralphs, Author

ART BOOK
Customers that purchase a copy of Marvel's Spider-Man: Miles Morales - The Art of the Game, can email their questions for the art team to gallery@gallerynucleus.com. Please use "Miles Morales Questions" in the subject line.
The deadline to submit questions is on February 25 at 10:00AM PST. Keep in mind that questions will be pre-screened, not all questions will be answered, and artists will answer questions according to their own discretion.
Art books will include a signed bookplate and will be shipped out late March / early April.

ABOUT MARVEL'S SPIDER-MAN:MILES MORALES
https://www.playstation.com/en-us/games/marvels-spider-man-miles-morales/


ABOUT MARVEL'S SPIDER-MAN:MILES MORALES - THE ART OF THE GAME
Official art book of the PS5 launch game Marvel's Spider-Man: Miles Morales, featuring concept art created during the development of the game.
Be greater, be yourself as Miles Morales swings onto the scene in his own video game for the first time. Learning the ropes as Spider-Man in Peter Parker's absence, Miles must find the balance between keeping his new home, Harlem, safe and rising up to take on new challenges and enemies that test his abilities and loyalties to the limit.
The creative process of this much-anticipated game is captured in Marvel's Spider-Man: Miles Morales - The Art of the Game. This lush, hardback book showcases the remarkable concept art and in-game renderings created by the talented development team creating the game in collaboration with Marvel. Characters, locations, tech, gadgets, Spider suits and much more are presented in all their incredible detail, accompanied by unique insights from the artists and developers behind the game.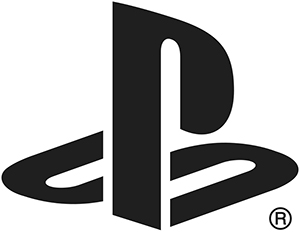 Follow @MarvelGames, @PlayStation, @InsomniacGames, and @GalleryNucleus for the latest news and more on the game.
© 2020 MARVEL. Video game created and developed by Insomniac Games, Inc. "PlayStation Family Mark" is a registered trademark or trademark of Sony Interactive Entertainment Inc.
No event pieces are currently available to display.