Wooden Wonders: A Hand-Carved Exhibition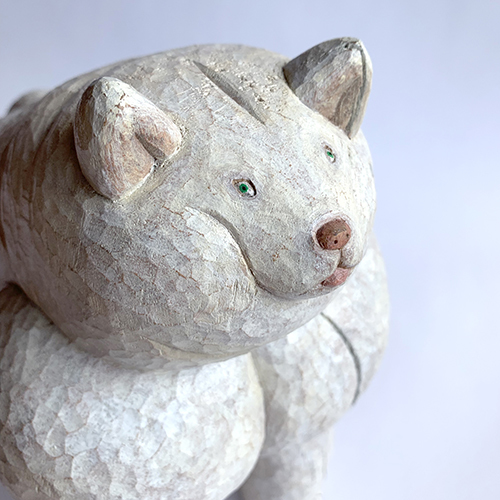 August 14, 2021 - August 29, 2021
Aug 14,
6:00PM - 9:00PM
53 days away
Gallery Nucleus is proud to present a whimsical wooden toy and sculpture show, featuring the work of some truly wonderful wood carving artists!
FEATURED ARTISTS


Misato Sano
Lia Tin
Brett Stenson
Erick Martinez
OPENING RECEPTION DETAILS (August 14th, 2021, 5pm - 8pm PST)
Opening reception will be limited to only 40 people in the gallery at a time.
New artwork will be available for display and sale
No RSVP needed.
Go HERE to review our COVID protocols for gallery guests.
This exhibit is not yet available for online viewing. If you'd like to be added to the exclusive preview list, have questions about this show, or would like to be notified about specific artists, just click SIGN UP and fill out the form below.

*Our Patreon members get access to the preview an hour or two prior to all other previewers. Go HERE to support us on Patreon.
Exclusive Online Preview