Skyward: The Story of Female Pilots Book Signing with Sally Deng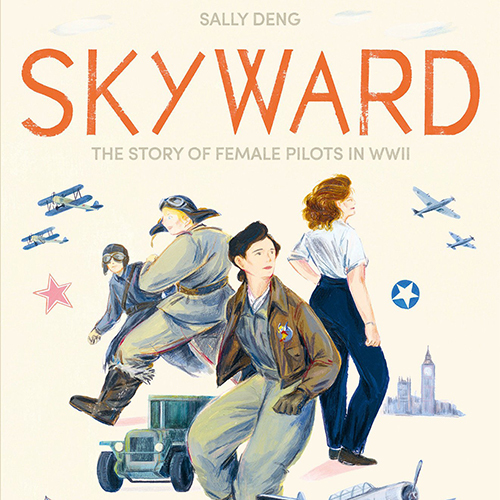 September 8, 2018
Aug 8,
6:00PM - 8:00PM
Join us in welcoming illustration artist
Sally Deng
, for her latest publication
Skyward: The Story of Female Pilots
with NOBROW. Starting at 7:00 pm she will be signing books and answer all your questions about her experience publishing her first book.
ABOUT THE ARTIST

Sally is an L.A. based artist who graduated from Art Center College of Design in Pasadena. Sally has worked with numerous clients such as NPR, New York Times, The New Yorker and The Atlantic. The themes of her paintings often deal with issues on a bigger picture. Loose and earthy in colors, Sally's work is vibrant in its unique narrative and point-of-view.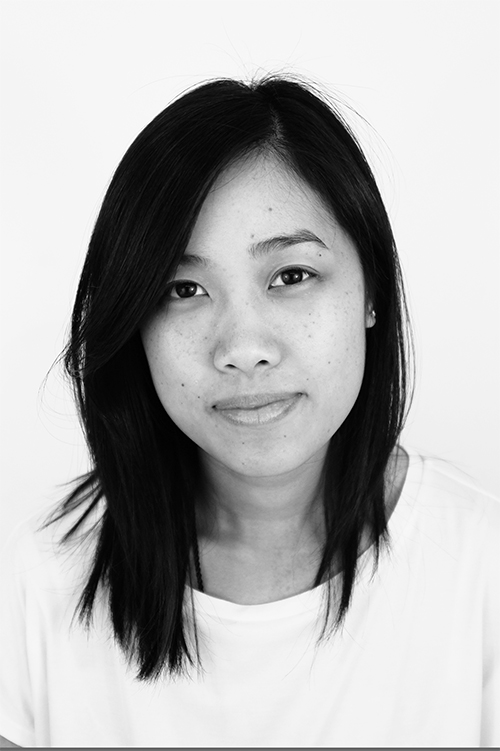 ABOUT THE BOOKThe year is 1927, and in America, England and Russia, three young girls share the dream of becoming pilots. Against the odds, these ambitious young trailblazers follow their hearts, enrolling in pilot school (some in secret) and eventually flying for their countries in World War II.
Follow the adventures of these young female pioneers as they battle not only enemies in the skies but sexism and inequality in their own teams, and encounter legends like Jackie "Speed Queen" Cochran. Risking their lives countless times in feats of incredible bravery, the Women Airforce Service Pilots--WASPs--of the Second World War are honored in this beautiful story based on actual events, illustrated in Sally Deng's raw, dynamic style.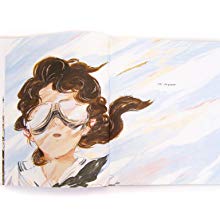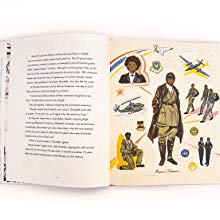 No event pieces are currently available to display.