Illustration Workshop w/ Heikala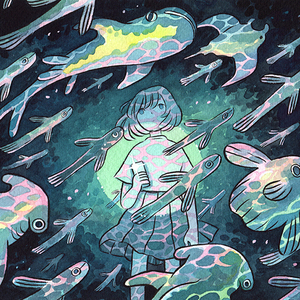 Illustration Workshop w/ Heikala
March 23, 2019
Opening Reception / Mar 23, 1:00PM - 6:00PM


share this event
Simultaneously featured in our Main Gallery:

Spellbinders: Meyoco / Heikala / Sibylline Exhibition
March 23, 2019 - April 7, 2019
Opening Reception / Mar 23, 6:00PM - 9:00PM


view pieces
view photos
share this event
Before the opening reception of Spellbinders. (Heikala, Meyoco, and Sibylline)
Be sure to sign up for artist Heikala's illustration workshop!
In this five-hour class, Heikala will be doing a live demo and speaking about her illustration process and the evolution of her career.
Flying all the way from across the ocean, this will be her first US appearance! Illustrators and art-lovers alike should not miss this special event!

*Seats are limited!
*Ticket sale is final!
See more of Heikala's work
HERE
:
Event Exclusives
---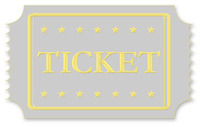 Admission Ticket for Illustration Workshop w/ Heikala
$120.00
Out of Stock Request Restock