The Dam Keeper Vol. 2 Presentation & Book Signing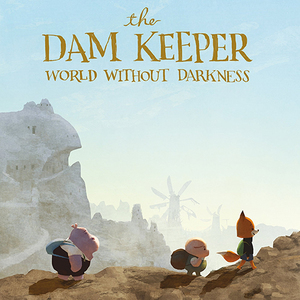 The Dam Keeper Vol. 2 Presentation & Book Signing
July 18, 2018
Opening Reception / Jul 18, 7:00PM - 10:00PM


view photos
share this event
FREE ADMISSION
Nucleus welcomes Tonko House founder
Robert Kondo
for a presentation of his work on the Oscar-nominated animated short film & comic
The Dam Keeper
.
Join us on
Wednesday July 18th, 2018 at 7:00 pm
to learn about the evolution of Tonko House, the process behind Dam Keeper and development on the graphic novel. Animation fans and aspiring artists should not miss out!
A small pop-up shop of Tonko House goodies will also be hosted by Nucleus. Copies of The Dam Keeper vol. 1 and the brand-new
The Dam Keeper volume 2 World Without Darkness
will also be available in-store!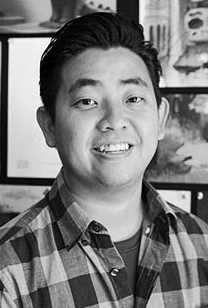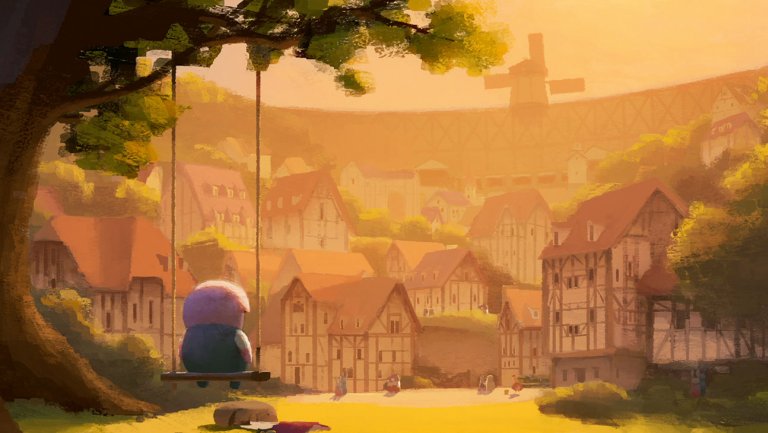 About Robert Kondo
Originally from Southern California, Robert Kondo graduated with a degree in illustration from the Art Center College of Design in Pasadena. Robert landed his dream job as a sketch artist at Pixar on their 2006 release Ratatouille. While at Pixar, his film credits included Sets Art Director for Ratatouille, Toy Story 3, and most recently Monsters University and Production Designer on two shorts. In July, 2014, Robert left Pixar to start Tonko House, where everyday is a challenge and an adventure.


About Tonko House

In early 2012, art directors Dice Tsutsumi and Robert Kondo found themselves searching for ways to expand upon their filmmaking experience in Pixar's art department. They decided to write and direct an independent animated short film together. The film,
The Dam Keeper
, was an 18-minute short that garnered an Academy Award Nomination. Upon completing the film, they found the experience of building the team and film life-changing, and the two artists found themselves reinvestigating their current path. They began to pursue answers to the question, "why?" related to their ambitions and dreams. The search for an answer led the two away from the comfort of Pixar's gates to challenge themselves with the unfamiliar, to continue on the path of learning. In July 2014, Dice and Robert founded Tonko House as a place to nurture growth while telling stories for the world.

Check out The Dam Keeper official trailer here:


Event Exclusives
---
The Dam Keeper (Book 2) World Without Darkness Graphic Novel
Robert Kondo
$26.95
Out of Stock Restock It!
---