Legend of Korra: Turf Wars Book Signing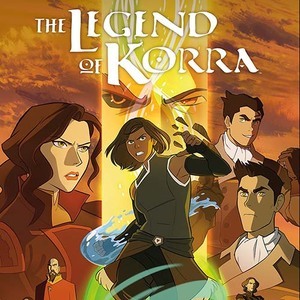 Legend of Korra: Turf Wars Book Signing
August 11, 2018
Opening Reception / Aug 11, 2:00PM - 5:00PM
22 days away

add to calendar (.ics)
share this event
Gallery Nucleus is excited to invite the artists and creators behind The Legend of Korra comic book for a book signing. We are joined by
Bryan Konietzko (creator)
,
Michael DiMartino (writer/creator)
,
Irene Koh (comic artist)
to meet fans and sign the latest third volume of
The Legend of Korra: Turf Wars,
as well as new event exclusive prints and other Korra related items.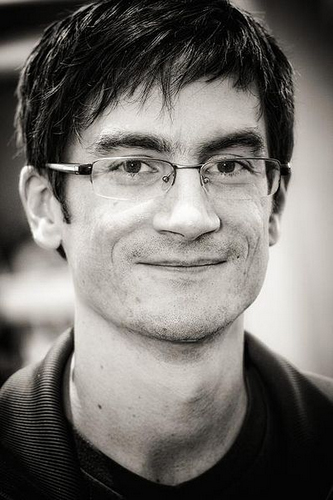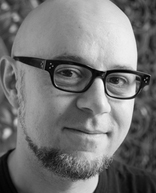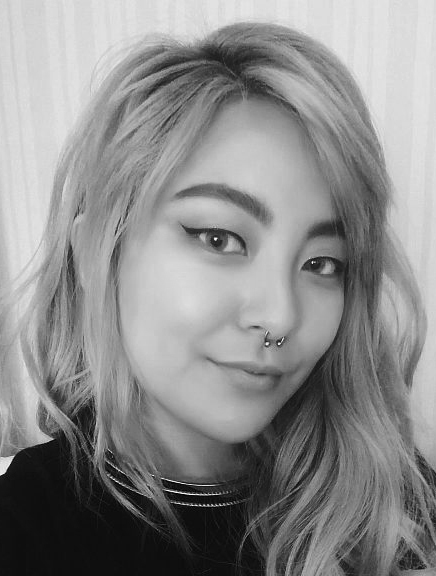 Fans are not going to want to miss this rare opportunity! Join us on
Saturday, August 11th at 2:00 - 4:00 PM.Tickets will be available on Eventbrite on Saturday July 28th at 9:00 am PST, please check back in for a link.
Ticket prices are $10 + service fee. Ticket holders will receive a $5 credit to their in-store purchase of event related item.

Event Guidelines:
Due to limited quantity of copies, we will not take book orders over the phone prior to the panel & signing. Please plan to arrive early to purchase. Books are available at first come first served basis.
Due to time constraints, each attendee is allowed only 2 signing items per person. Artists will not be doing sketches.

Signatures available only for items related to Legend of Korra and Avatar the Last Airbender.