WINNING RAFFLE #'s!

9817683
9817428
9817396
9817571
9817466
9817542

Grand Prize winners!

9817453
9817680

Please email gallery@gallerynucleus.com with photo of winning ticket to claim prize!


Gallery Nucleus and SEGA have teamed up to celebrate the release of Yakuza 6: The Song of Life

With handpicked tribute art, exclusive print releases, giveaways, and special art installations, our teams have collaborated to bring the world of Yakuza straight to the fans.

Join us Saturday March 17, 2018 from 3:00 - 7:00PM as we celebrate the fans and the final entry of Kazuma Kiryu, the Dragon of Dojima.

HOW FAR WILL YOU GO FOR FAMILY?
OPENING RECEPTION HIGHLIGHTS
Continue to check back on this page as we reveal more info as we get closer to the event!

Event details & schedule may change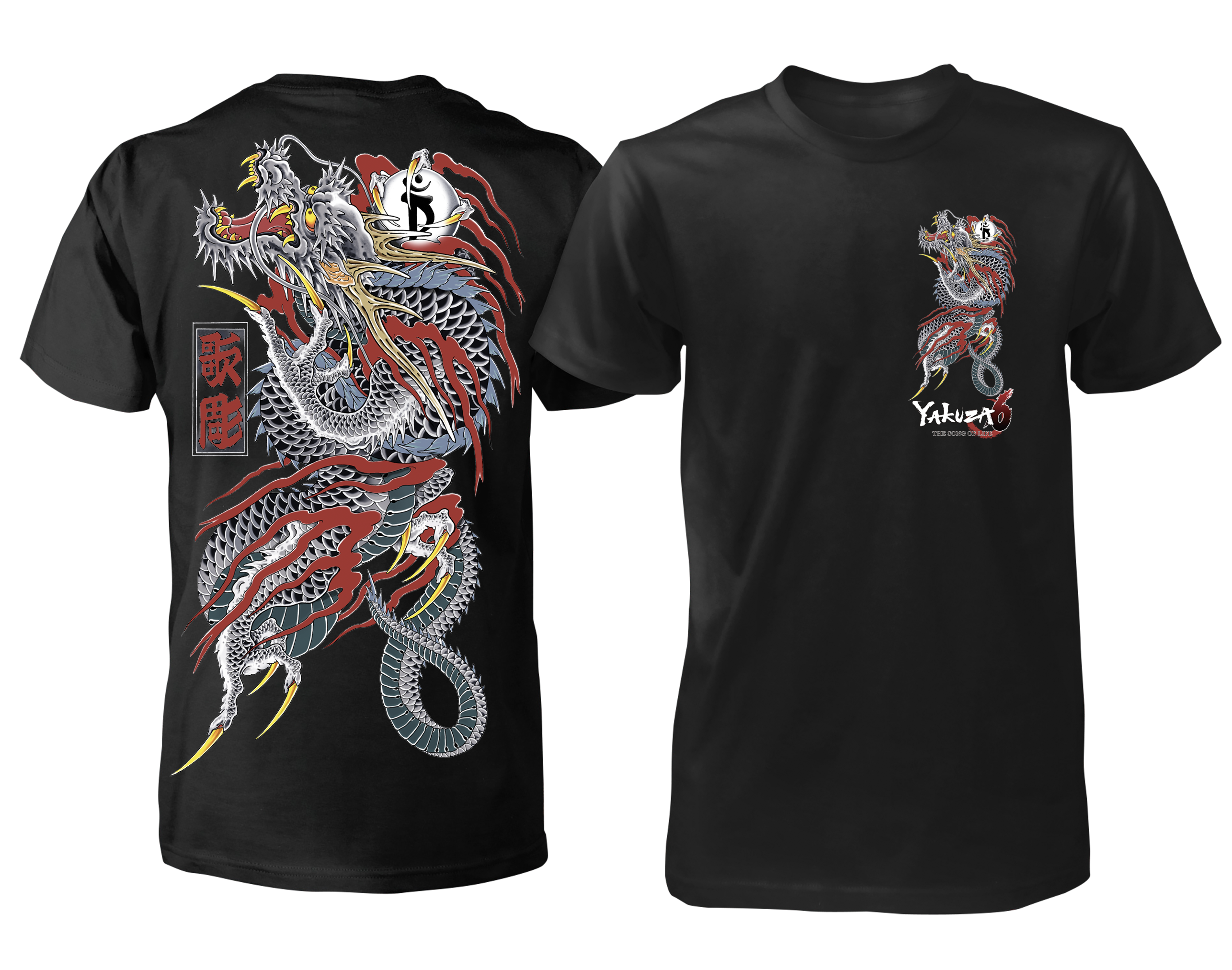 Event Exclusive release of the official Yakuza 6 T-Shirt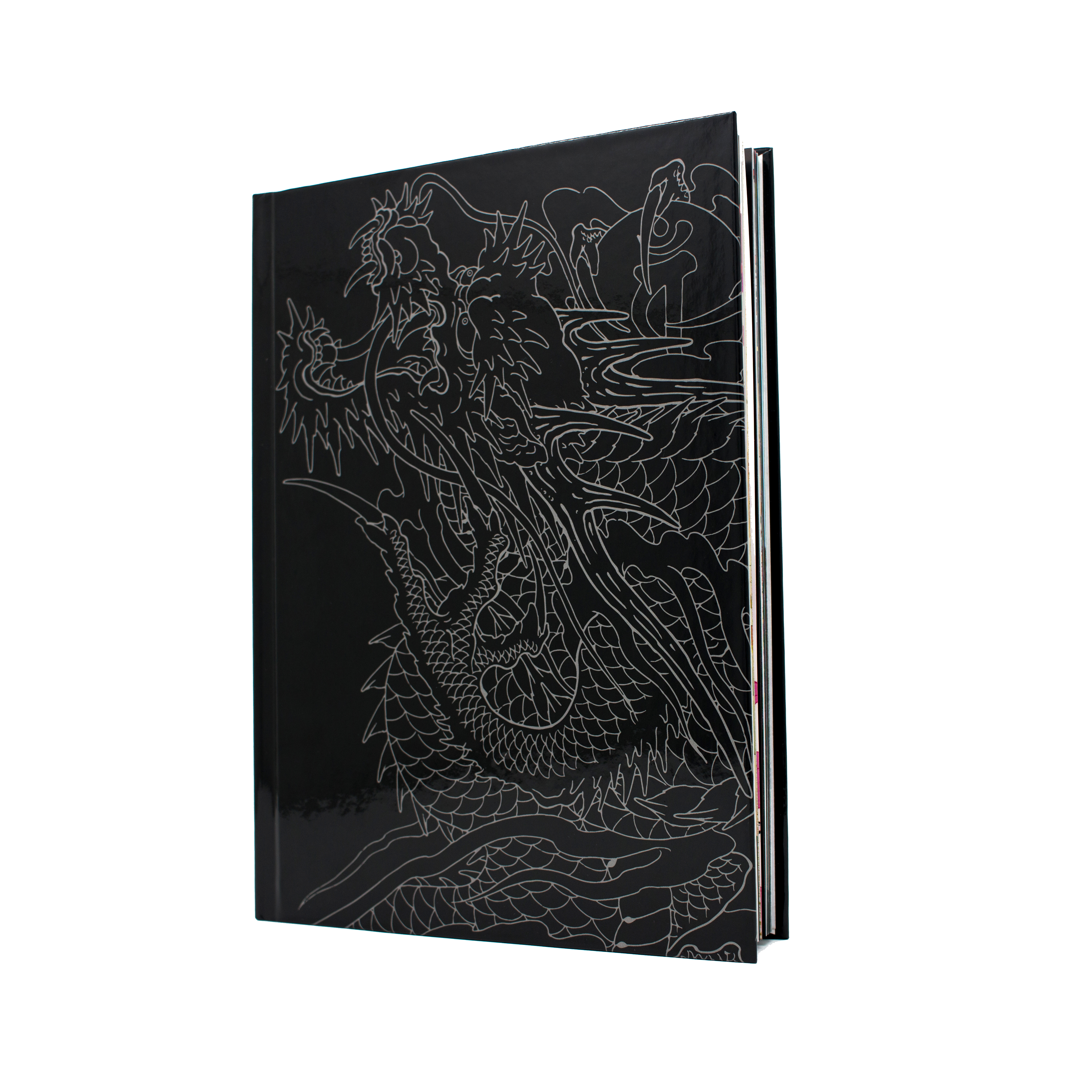 Be among the first to pick-up a copy of the Essence of Art collector's artbook with every Yakuza 6 pre-purchase!





DAISUKE SATO
Daisuke Sato started at SEGA in 1994 and met director Toshihiro Nagoshi in AM2, SEGA's Arcade Game Development Department. Sato began as the art director for the first Yakuza game, and then became the director for Yakuza 3 and Binary Domain. Currently, he is the Producer & Head of the Ryu ga Gotoku Studio in Japan.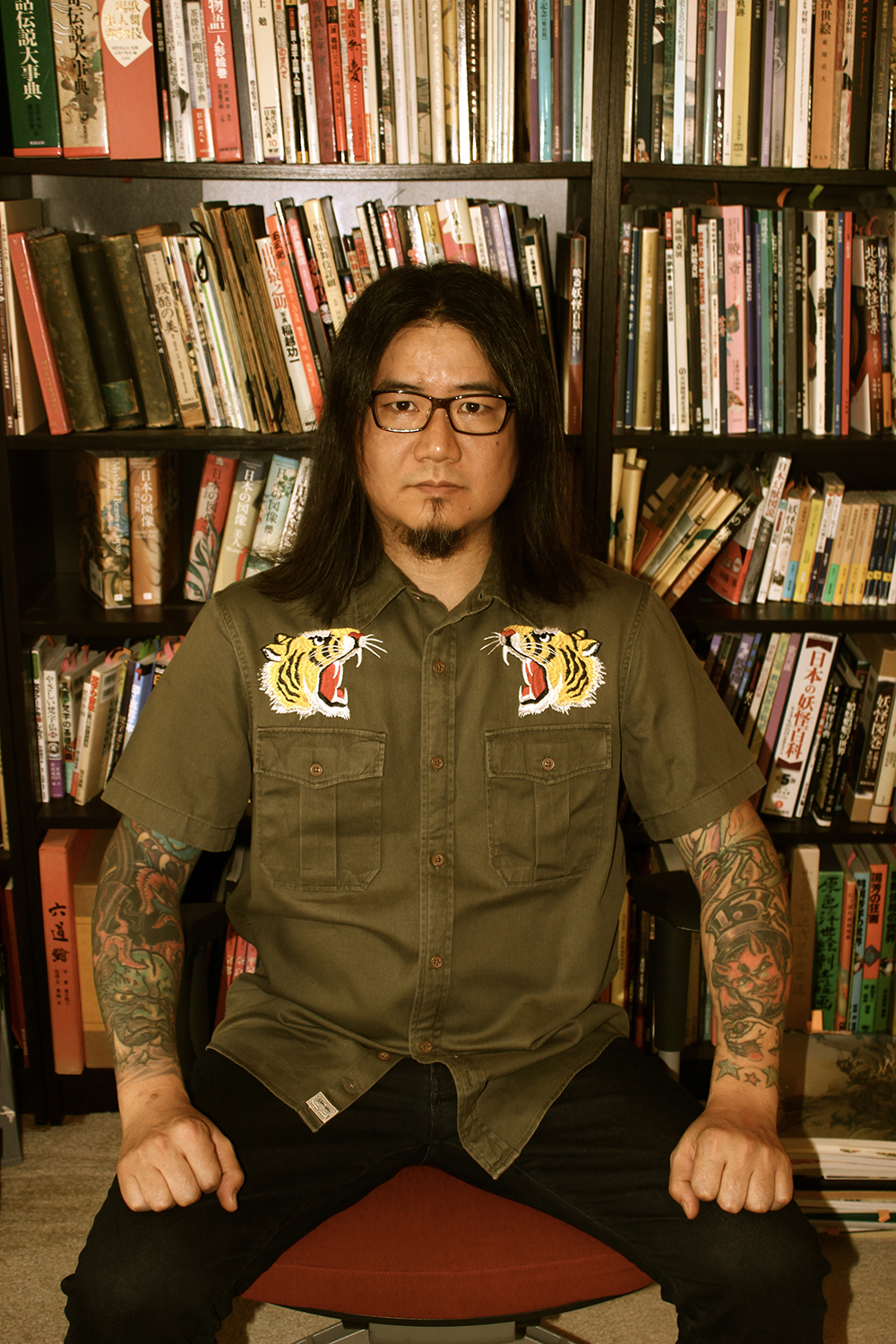 HORITOMO
Born 1971, Horitomo worked as a tattooist in Japan from 1993 to 2007, then moved to the states to continue his career at State of Grace Tattoo Studio in San Jose. He has designed the entirety of the Yakuza franchise's tattoos and acted as oversight on their appearance in the games. He is the author of "IMMOVABLE", a book published in 2011, covering the history of Fudomyo-ou, a Buddhist deity and popular image for Japanese tattoos, where he presents a tattoo artist's perspective on its iconography. He has also released a design book on cats and Japanese traditional tattoos, "MONMONCATS", launching an apparel brand of the same name. His life's mission is to spread the culture and artistry of traditional Japanese tattoos in the states.