The Art of The Iron Giant Panel & Book Signing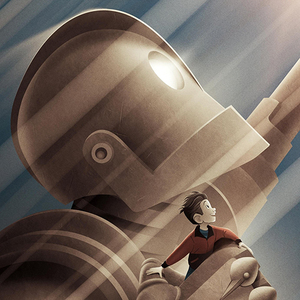 The Art of The Iron Giant Panel & Book Signing
September 24, 2016
Opening Reception / Sep 24, 2:00PM - 5:00PM


view photos
share this event
**UPDATE** General Admission tickets are completely sold out.

**UPDATE 8/28/16** Due to popular demand and limited capacity, PRE-SALE tickets for GENERAL ADMISSION will be sold for $5 on Eventbrite.
*********

Gallery Nucleus is honored to present Insight Editions' publication of the most beloved animation film, The Art of the Iron Giant. Finally we have a rare collection of concepts and artwork behind the scenes in this very book. Come join us in this most special occassion as our veteran artists & animators share stories from behind the scenes and see their development work on the movie. Bring your questions for the Q&A session and meet the artists one-on-one as they sign copies of the art book!
Featured Panelists:
Teddy Newton Additional Story/Song Writing/Visual Development
Michel Gagne - Special Effects Animator/Supervisor
Alan Bodner - Art Direction
Dennis Venizelos - Background Supervisor
Chris Sauvé - Supervising Animator
Brian Gardner - Technical Coordinator/Technical Director
Greg Manwaring - Supervising Animatior

Event Schedule:
2:00 - 3:00 Artist Discussion Panel
3:00 - 3:30 Q & A (moderated by Ben)
3:40 - 4:00 Break
4:00 - 5:00 Book Signing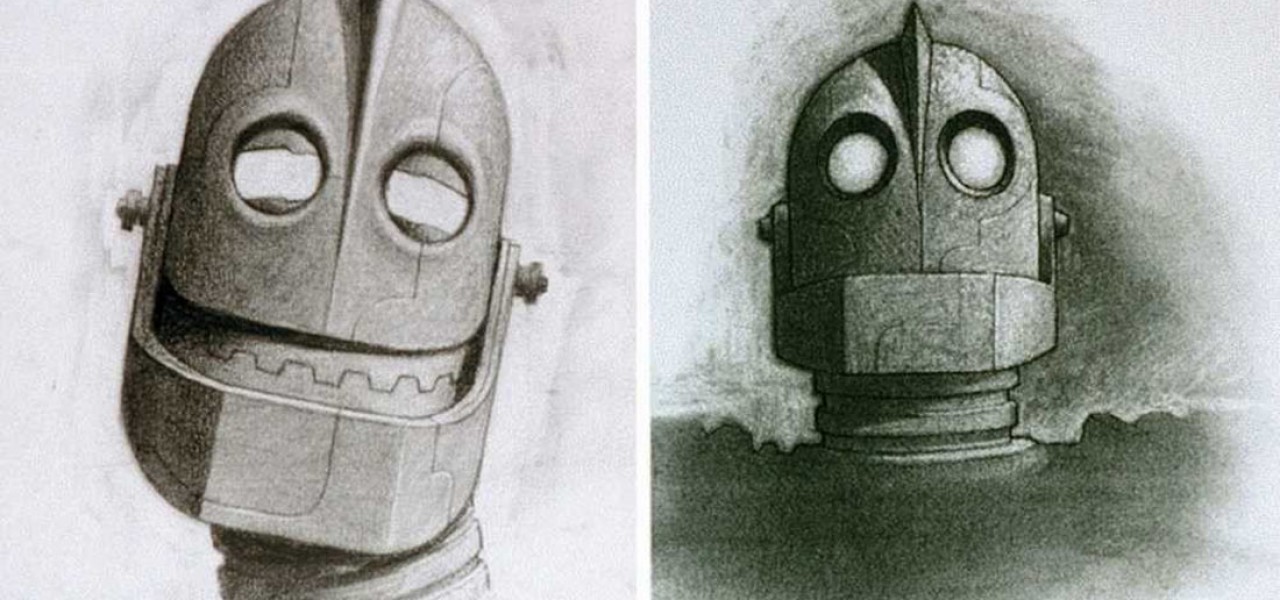 To check out more about the book, Cartoon Brew has an article about this exciting publication here.

SPONSORS