Previous Piece October Shadows (presented by Nucleus and Creature Features) (All) Next Piece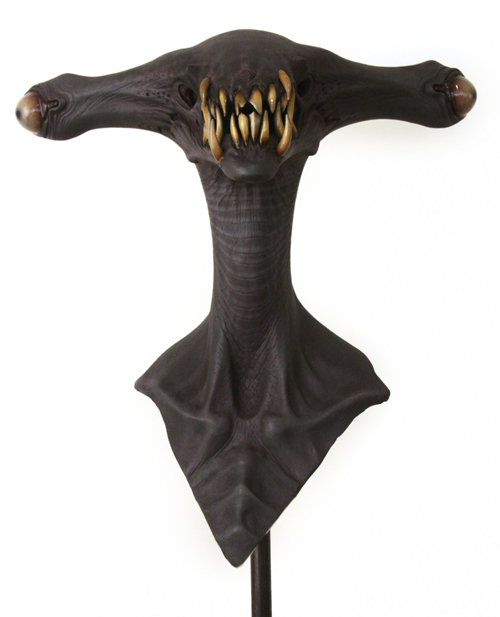 Genetic Mutation 2
Share this Item
Art Height:
22.0" (55.88 cm)
Art Width:
26.0" (66.04 cm)
Art Depth:
26.0" (66.04 cm)
More Views
Options
Jordu Schell has been in the film and television industry for over 23 years. His talent as a designer and sculptor is world renowned and his credits include the forthcoming "Avatar", "The Chronicles of Narnia: Prince Caspian", "300", "Hellboy", "Aliens vs. Predator – Requiem", "Men in Black", "The Mist", "Batman Returns", "Edward Scissorhands", "Alien: Resurrection", "The X-Files Movie", "Predator II", "Galaxy Quest", "Evolution", "Babylon 5-The Series", and many more.
I want this as a print!
We can't promise prints for every piece, but if the interest is high, it may be an option.