9
days left to order and receive your domestic shipments by Christmas!
2
days left to order and receive your international shipments by Christmas! Please email us for international shipping after December 10
October Shadows (presented by Nucleus and Creature Features) (All)
Next Piece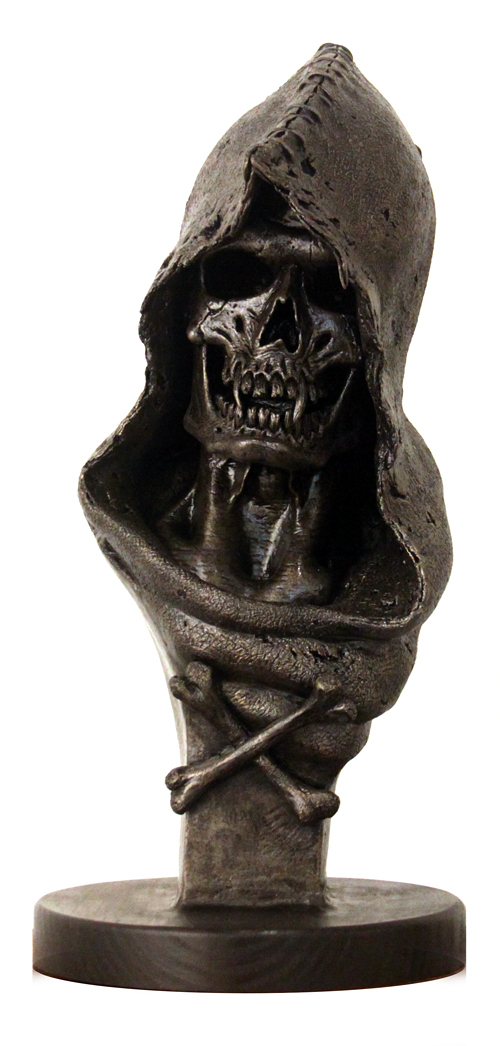 Grim Reaper
Share this Item
Art Height:
24.0" (60.96 cm)
Art Width:
36.0" (91.44 cm)
Art Depth:
108.0" (274.32 cm)
More Views
Options
Martin Astles studied at St. Martins School of Art in London for a short period then got offered work in the film industry as a sculptor and designer.
I want this as a print!
We can't promise prints for every piece, but if the interest is high, it may be an option.