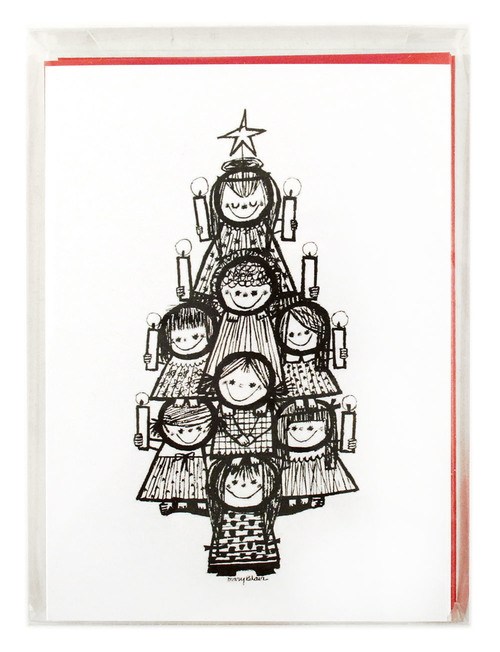 Mary Blair Christmas Card Set (12-pack)
Share this Item
Send a little bit of seasonal magic to your loved ones. The Mary Blair Christmas Card Set comes with 12 unique and utterly charming greeting cards. Included are 12 red envelopes, each card is 5x7" and available for a limited time.
©Copyright 2010-2017 Magic of Mary Blair. All Rights reserved.
More Views
Options
You may also consider...