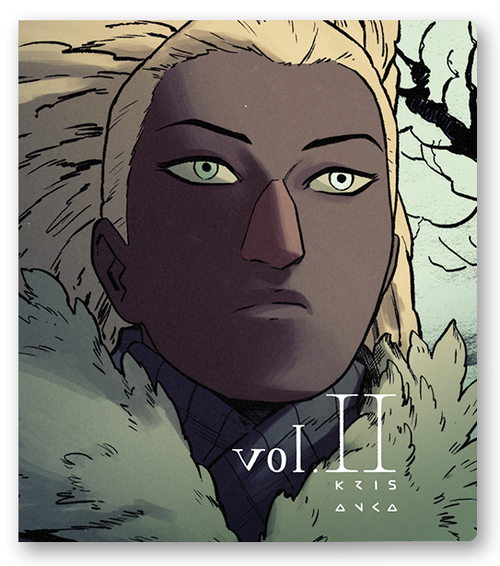 Kris Anka Artbook Vol. 2
Share this Item
Features:
Limited Edition
Signed

Signed Pre-Orders will be shipped Tuesday, November 13th. Please allow 3-5 business days for shipping & handling. For more information on Kris Anka Solo Exhibition Signing, please click here.
Kris Anka's second volume to his collection of drawings and paintings. A must-have for fans of comic illustration art. Kris is known for his work as a comic artist and inker, particularly for Runaways, Captain Marvel and X-Men. An exceptional artist and big fan of everything pop-culture, Kris' work has been recognized on social media for his stylization of popular fictional characters.
Options
You may also consider...