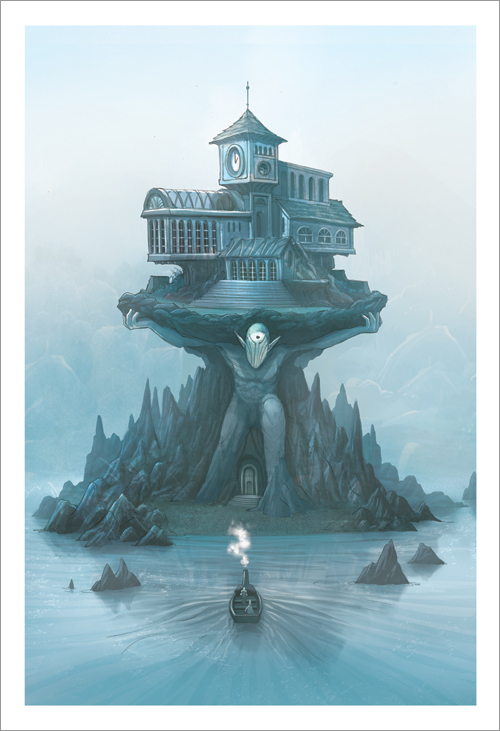 Amulet - Library
Share this Item
Paper Type:
Watercolor Paper


(For custom framing orders please make sure to add both the print and frame options to your shopping cart!)
Please note, custom framing orders will take an additional 1-2 weeks time before order can be ready to ship.
From the best-selling Amulet series, artist credit also goes to Jason Caffoe.
More Views
Options
You may also consider...