27
days left to order and receive your domestic shipments by Christmas!
20
days left to order and receive your international shipments by Christmas! Please email us for international shipping after December 10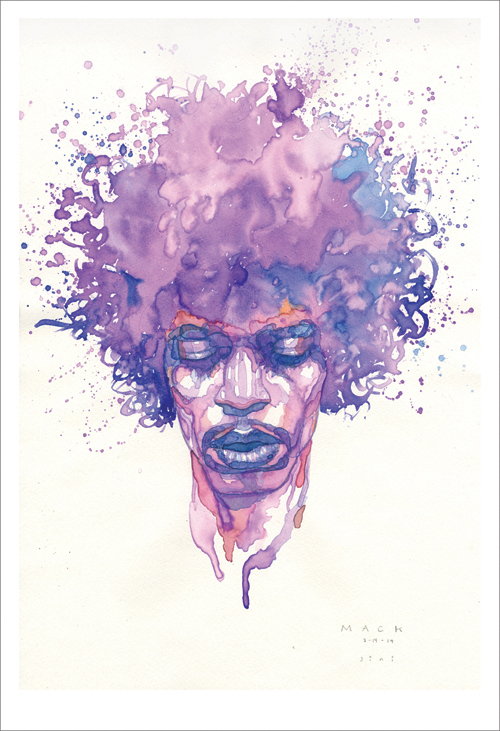 Hendrix
Share this Item
Image Height:
15.0" (38.1 cm)
Image Width:
12.0" (30.48 cm)
Paper Type:
Velvet Fine Art
SAVE! For a limited time, save on this new release by artist David Mack
More Views
Options
David Mack is the New York Times Best Selling author of the KABUKI Graphic Novels, the writer & artist of Daredevil from Marvel Comics & The Shy Creatures
You may also consider...