29
days left to order and receive your domestic shipments by Christmas!
22
days left to order and receive your international shipments by Christmas! Please email us for international shipping after December 10
Previous Piece Sparky! Solo Exhibition & Book Signing w/ Chris Appelhans (All) Next Piece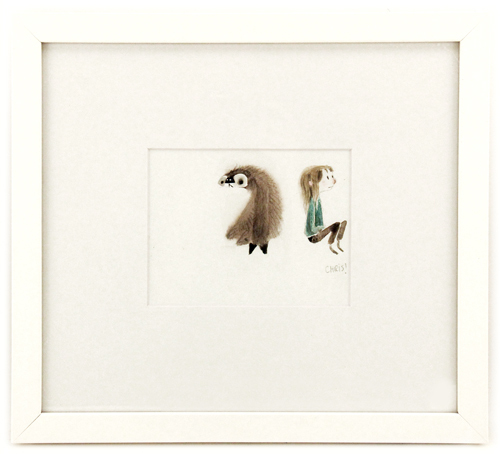 Sparky! - Page 10
Share this Item
Art Height:
4.25" (10.8 cm)
Art Width:
5.5" (13.97 cm)
Frame Height:
11.5" (29.21 cm)
Frame Width:
12.75" (32.39 cm)
Medium:
Watercolor & mixed media
Development painting
Options
I want this as a print!
We can't promise prints for every piece, but if the interest is high, it may be an option.