Vessels: A Ceramics Exhibition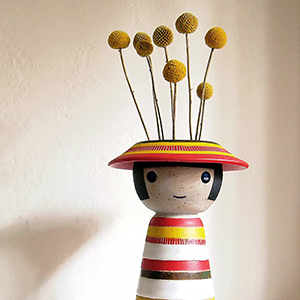 Vessels: A Ceramics Exhibition
April 18, 2020 - May 3, 2020


view pieces
share this event
Simultaneously featured in our Main Gallery:

Line Weight VIII
April 18, 2020 - May 3, 2020


view pieces
share this event
**NOTE: Due to the ongoing situation with COVID - 19, there will not be an opening reception for this show. Instead the show will open online. Further details TBA.**
Gallery Nucleus is proud to announce its first ever ceramics art exhibition! Five amazing local ceramics artists have turned their focus towards concept of the vessel in order to explore the versatility of this simple yet essential form.
Exhibition details:

- Free and open to the public, no RSVP required
- New and original ceramic artworks on display / for sale
Featured artists:
Raina Lee
Amy Chen Jr.
Jen Kuroki
Emily Haynes
Kristina Kotlier