Sharky Malarkey Signing with Megan Nicole Dong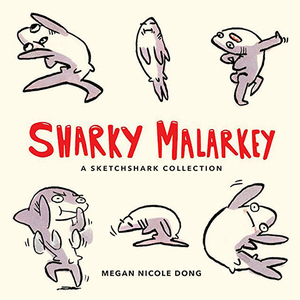 Sharky Malarkey Signing with Megan Nicole Dong
September 22, 2018 - October 14, 2018
Opening Reception / Sep 22, 6:00PM - 9:00PM


view pieces
view photos
share this event
Simultaneously featured in our Main Gallery:
Marvel's Spider-Man: The Art of the Game Artists Panel
September 22, 2018
Opening Reception / Sep 22, 2:00PM - 5:00PM


share this event
In celebration of the release of Megan Nicole Dong's new book: Sharky Malarkey, we will have new originals drawings from the book on display and available for sale!
Come meet Megan on opening night September 22, get your book signed, enjoy some free refreshments and other random malarkey.
Opening reception highlights:
Come see original art form Sharky Malarkey
Book signing with Megan Nicole Dong
Come see Megan do a drawing demo
Buy the "Sharky Malarkey" book at the gallery and be entered into a chance to win the drawing demo piece at the end of the night
No RSVP needed
Event Exclusives
---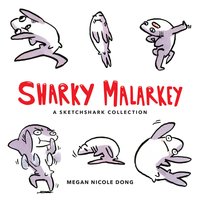 Sharky Malarkey
Megan Nicole Dong
Signed / Limited
$19.95
Out of Stock Restock It!