WonderCon Booth #2101
WonderCon Booth #2101
March 31, 2017 - April 2, 2017
Opening Reception / Mar 31, 9:00AM - 7:00PM


share this event
Gallery Nucleus will be boothing for the first time ever at WonderCon 2017 in Anaheim from March 31 - April 2nd at the Anaheim Convention Center. We will be located at booth #2101!
Signing Schedule

4/1 - 2:00-3:00PM Jisoo Kim
4/2 - 12:00-1:00PM Alex Ahad
All your favorite prints at one booth!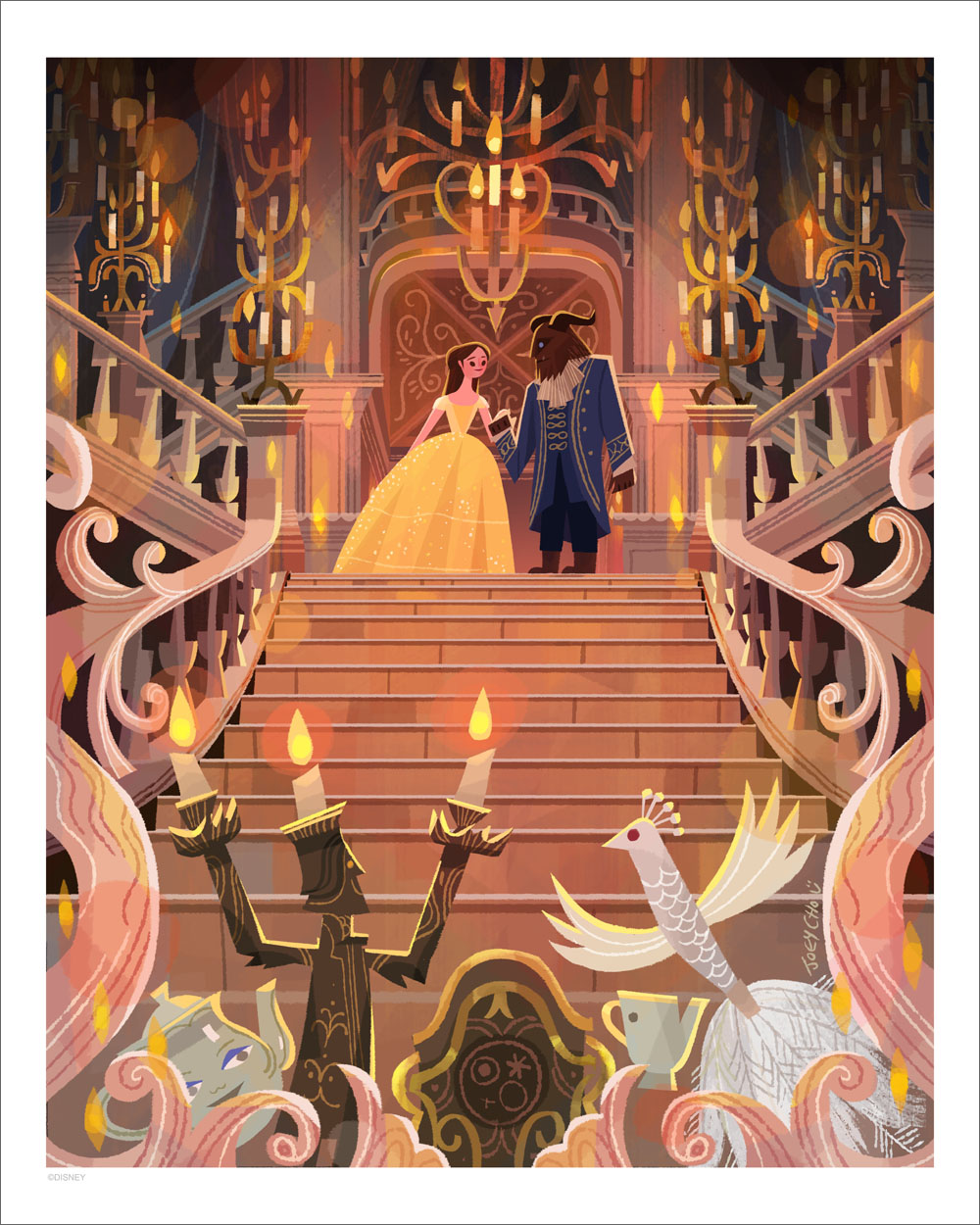 "Be Our Guest"
by Joey Chou - $50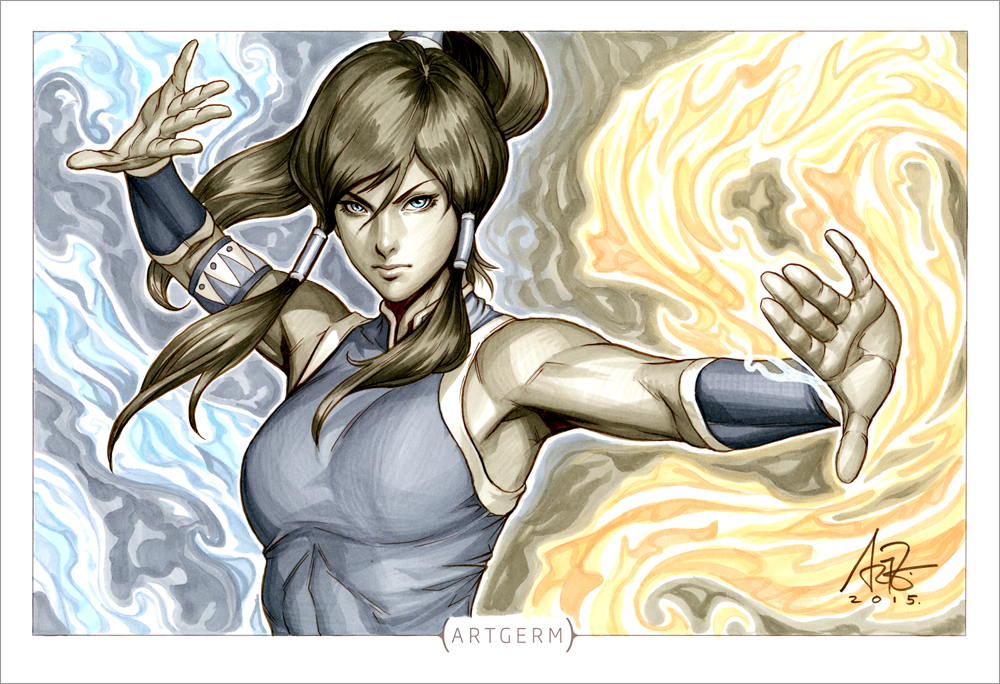 "Korra Aura"
by Artgerm - $40
"Another Adventure"
by Jisoo Kim - $65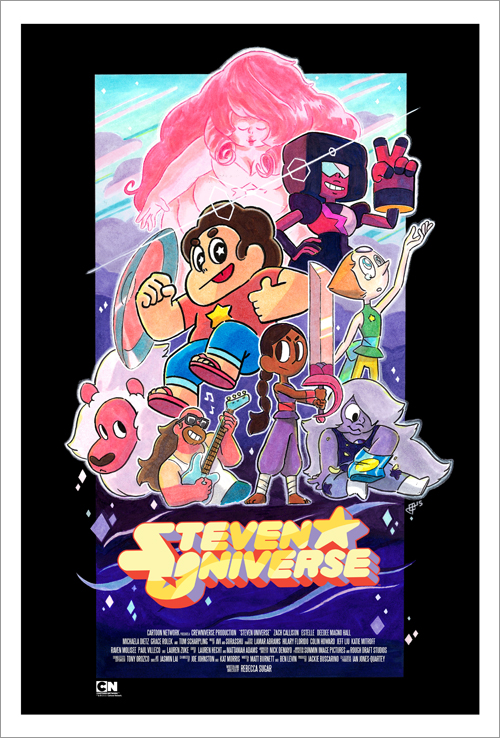 "Steven Universe The Movie Poster"
by Joe Johnston - $50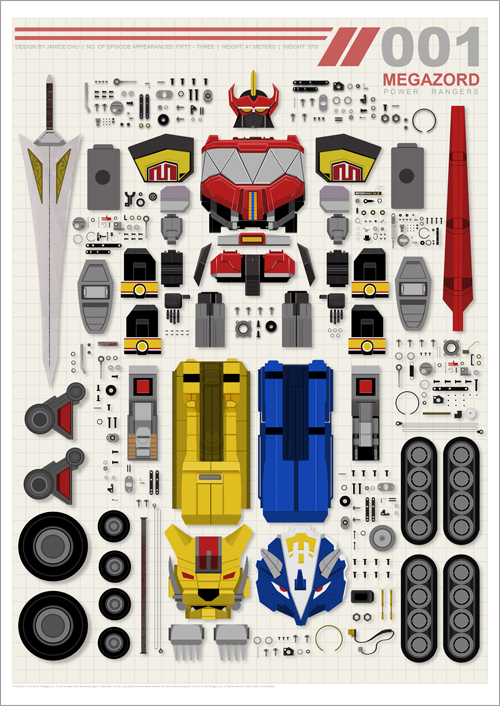 "Assembly Required"
by Janice Chu - $60

We'll have Nucleus-exclusive pins too!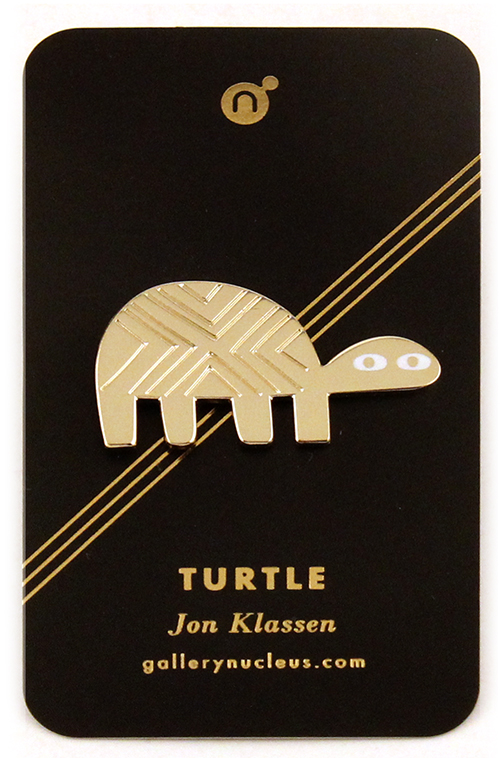 Turtle Enamel Pin
- Jon Klassen

Melting Enamel Pin
- Ben Zhu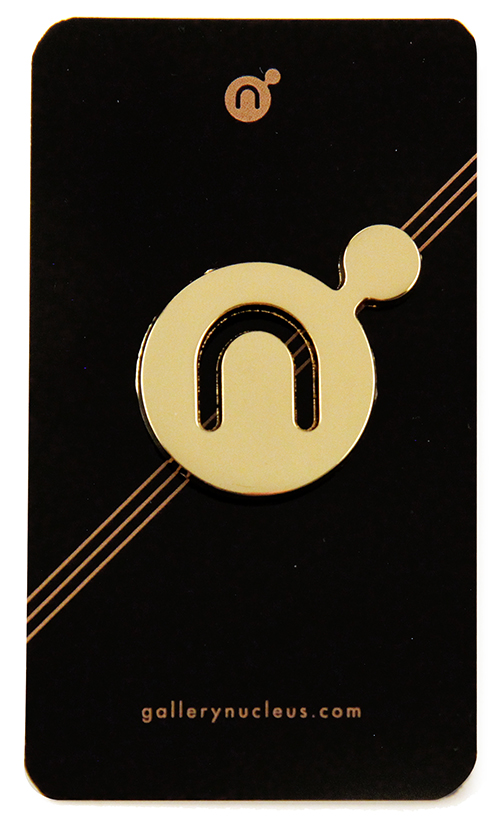 Nucleus Enamel Pin
- Gallery Nucleus
Hug Machine Enamel Pin
- Scott C.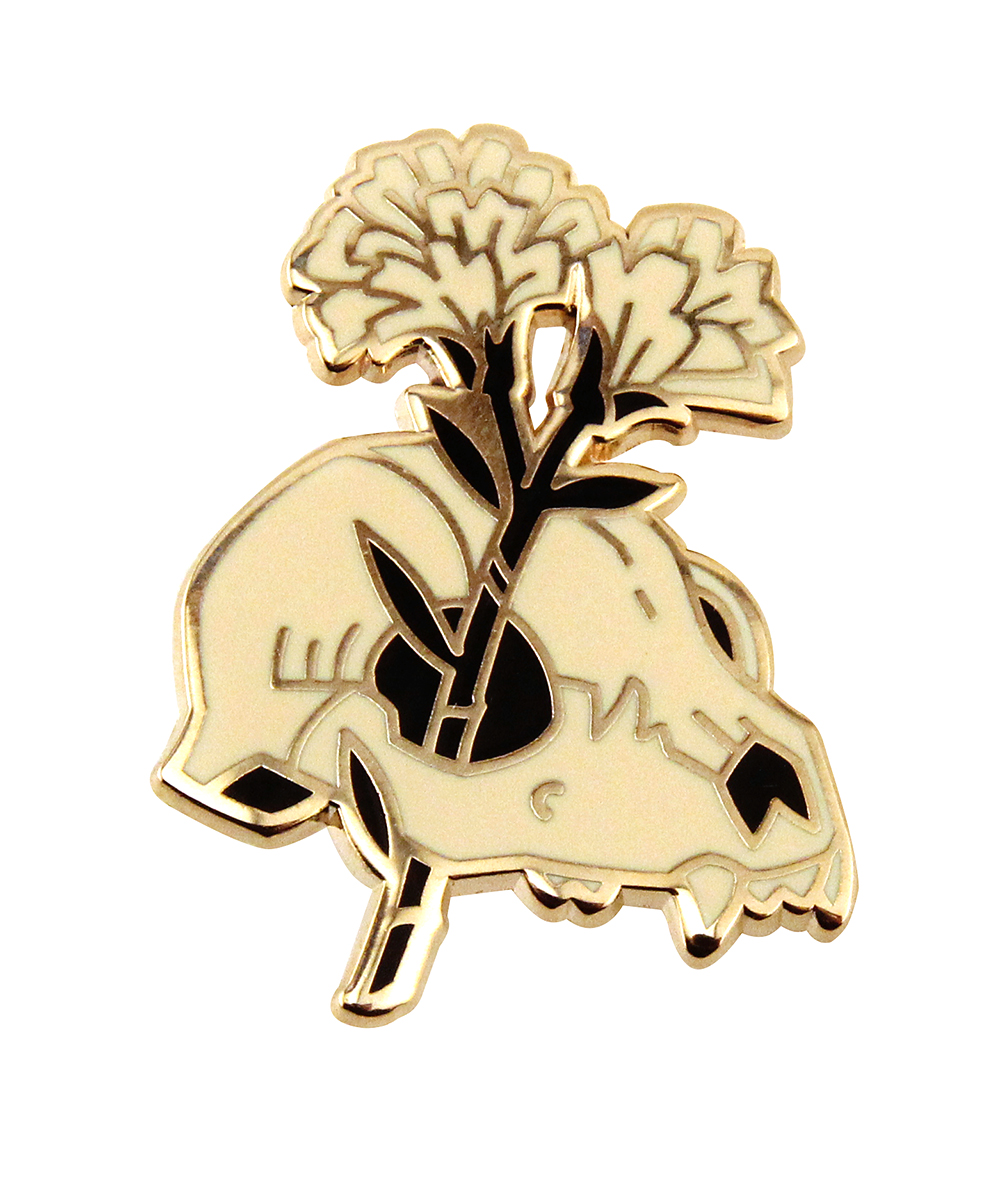 Little Funeral Enamel Pin -
Teagan White