Farewell to the Falls
Farewell to the Falls
August 6, 2016 - August 21, 2016
Opening Reception / Aug 6, 6:00PM - 10:00PM


view pieces
view photos
share this event
In celebration of the release of Journal #3 and the closing of the Gravity Falls series, creator Alex Hirsch along with other production staff and professional illustrators will be contributing new and original artwork to this official Gravity Falls exhibition / book signing. Alex Hirsch will be in attendance on opening night only! The ART exhibition will be up from 8/6/16 - 8/21/16 during our normal business hours.
*
UPDATE:
Online preview of artwork will not be released until Sunday 8/7*OPENING NIGHT
Cosplay is highly encouraged! Open to the Public, All Ages Welcome, No RSVP needed.
OPENING RECEPTION HIGHLIGHTS
First 100 people in line will be able to get in early and get their book signed by Alex Hirsch and Special Guest, Rob Renzetti. NO SAVING SPACES FOR FRIENDS/FAMILY, NO EXCEPTIONS! IF you are not physically there at the time we start counting, you will NOT be included as part of the first 100. In order to receive a bracelet for the signing, the first 100 people must EITHER purchase their Gravity Falls merchandise in our store OR if you bring an outside book for signing, it will be subject to a $10 fee.

Limit 2 signed items per person

Journal #3 will be on sale while supplies last

Gravity Falls related merchandise will be available for sale once the show opens (not before).

Signing scheduled from 4p-5pm.

Media/VIP Preview Hour from 5p-6p. Doors open to the public at 6pm.
Complimentary refreshments available
EXHIBITION LOCATION:
Nucleus
210 E. Main Street
Alhambra, CA 91801

Parking structures can be found all along Main St. See Map below

EXHIBITING ARTISTS

Abigail Dela Cruz
Alex Hirsch
Alex Riegert-Waters
Alexander Lee
Ali Danesh
Amelia Lorenz
Andrea Fernandez
Ariel Hirsch
Ben Holm
Benson Shum
Brandi Kobayashi
Brian and Kevin Stanton
Chop Logik
Chris Gerringer
Chris Houghton
Colleen Castleman
Daron Nefcy
Dave Parillo
Denielle Nicole
Elena Redmond
Emmy Cicierega
Griselda Sastrawinata-Lemay
Hayden Myers
Ian Worrel
Jason Ritter (voice of Dipper)
Jeffrey Thompson
Jessica Mahn
Jisoo Kim
John and Miho Aoshima
Josh Parpan
Julieta Colas
Kaitlyn Ritter
Kali Fontecchio
Kan
Ksenia Chereshneva
Lauren Duda
Leonardo Santamaria
Lindsay Small-Butera
Marion Bordeyne
Matt Braly
Matt Chapman
Matt Cowdery
Meg Farrow
Meg Omac
Megan Hughes
Megan Lawton
Milsae Kim
Nan Lawson
Nicole Rodriguez
Paul Robertson
Robertryan Cory
Sabrina Cotugno
Sachin Teng
Sam King
Samantha Kallis
Sara Kipin
Sarah Craig
Stephanie Ramirez
Stephen Sandoval
Tara Billinger
Tara Whitaker
Tyler Chen
Violaine Briat
Xinwei Huang
Zach Bellissimo



EXCLUSIVE LIMITED EDITION RELEASES
to be announced...

SPONSORS
Cyclops Print Works and Oh My Disney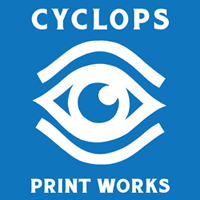 Parking Structure Options (starred)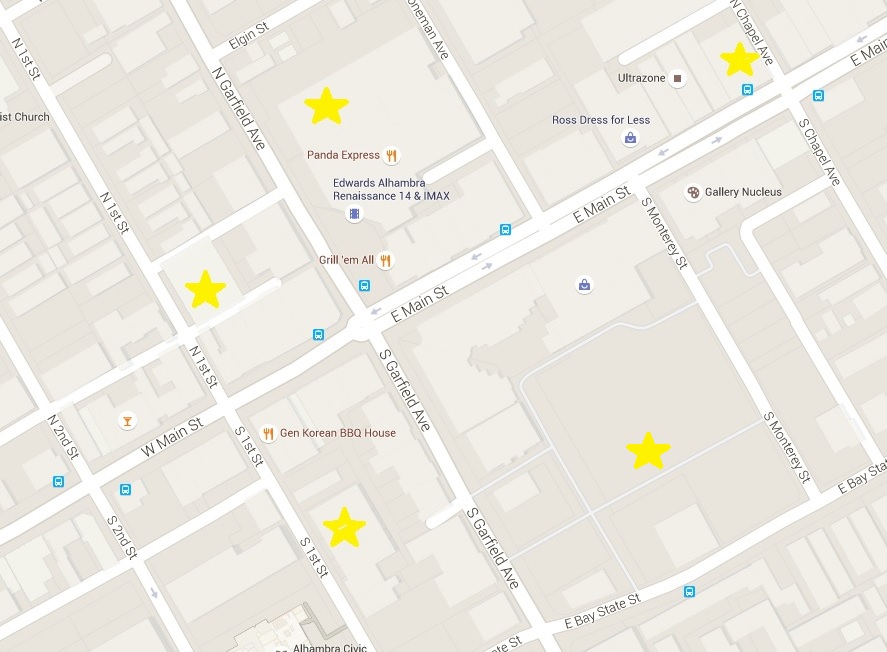 VENDORS




Event Exclusives
---
---
---
---
---
---