FREE
Admission
Join us June 11 from 7-10PM as we host a special exhibition for Double Fine's beautifully crafted adventure game, Broken Age! This exhibition will feature original and never-before-seen production artwork from the video game alongside a Nucleus curated roster of favorites to create brand new artwork just for the event.
Opening Reception Highlights
Over 35 pieces of original tribute art work
Giveaway raffle prizes sponsored by Dark Horse.*
Double Fine Pop-Up Shop provided by Fan Gamer and Dark Horse.
Gallery Nucleus exclusive and limited edition prints
Broken Age video game playable during opening
Signed copies of Art of Broken Age by Tim Schafer, Greg Rice and Nathan "Bagel" Stapley.
Free refreshments
*One raffle ticket per purchase of Double Fine related items. Winners will be announced online the following week.
Open-call for artists!
Additionally, to celebrate Broken Age's record-breaking success as a kickstarter funded title, we will be holding an open-call for fan submitted tribute pieces!
NOTICE: The Open-Call is now CLOSED!
Exhibiting Artists
Abigail Dela Cruz
Alexandria Neonakis
Alina Chau
Boya Sun
Brianne Drouhard
Corinne Reid
David Díaz Patrón
Emily Tetri
Erin Hunting
Erik Ly
Jason Caffoe
Janice Chu
Jisoo Kim
Joy Ang
Junyi Wu
Justin Oaksford
Ken Wong
Marie Thorhauge
Nathan Stapley
Rex Crowle
SangEun Song
Sara Kipin
Scott C
Tait Howard
Zoe Persico


Open-Call Artists

Amber Garrick
Carly Janine Mazur
Cynthia Cheng
David Martinez
Doreen Mulryan
Jemuel Bernaldez
Jordan Burby
Kirsten Mischler
Kristin Mouri
Kyle Hoyt
Mable Song
Madeline Copp
Mina Roy
Rem Broo
Sierra LaTeace
Susan Yung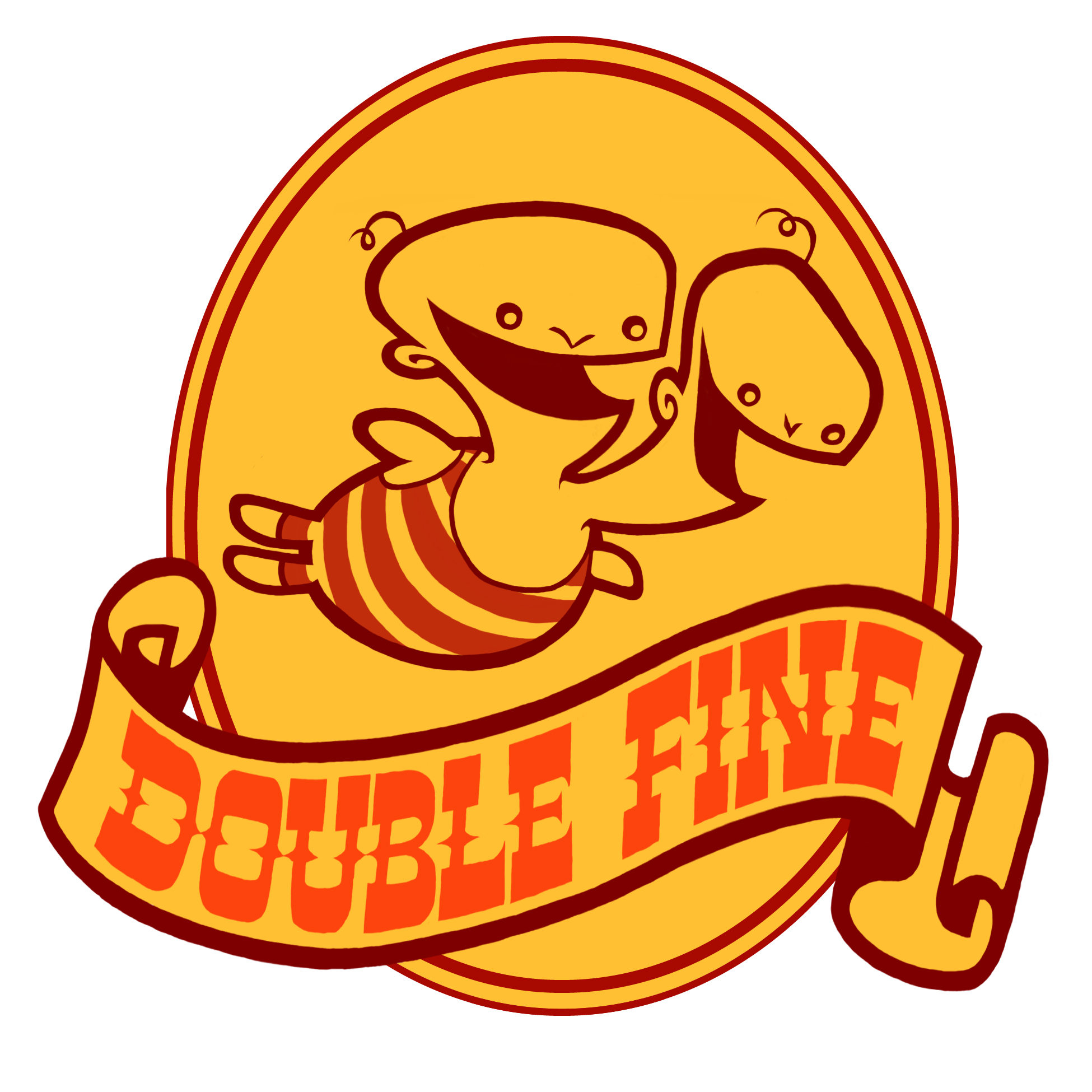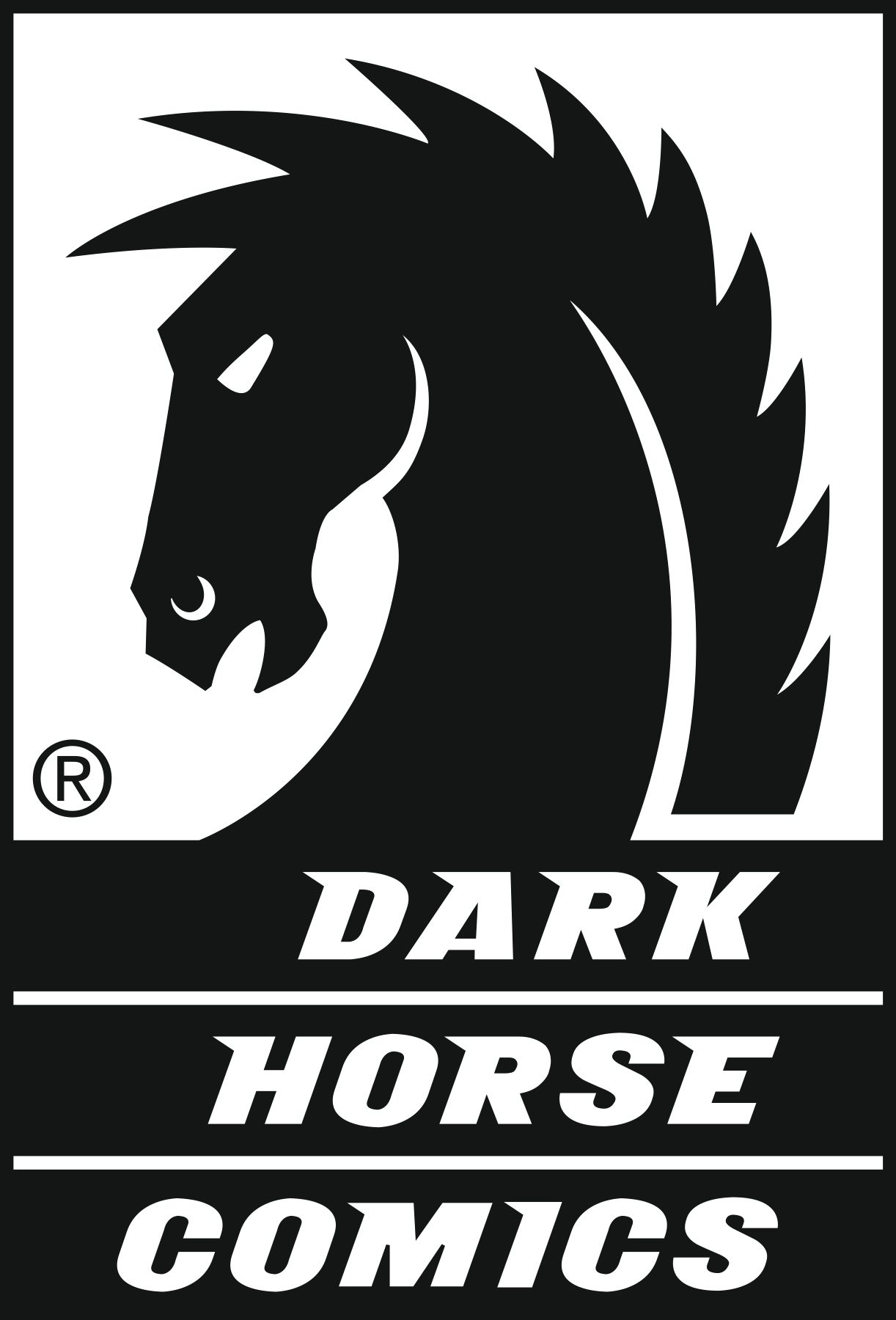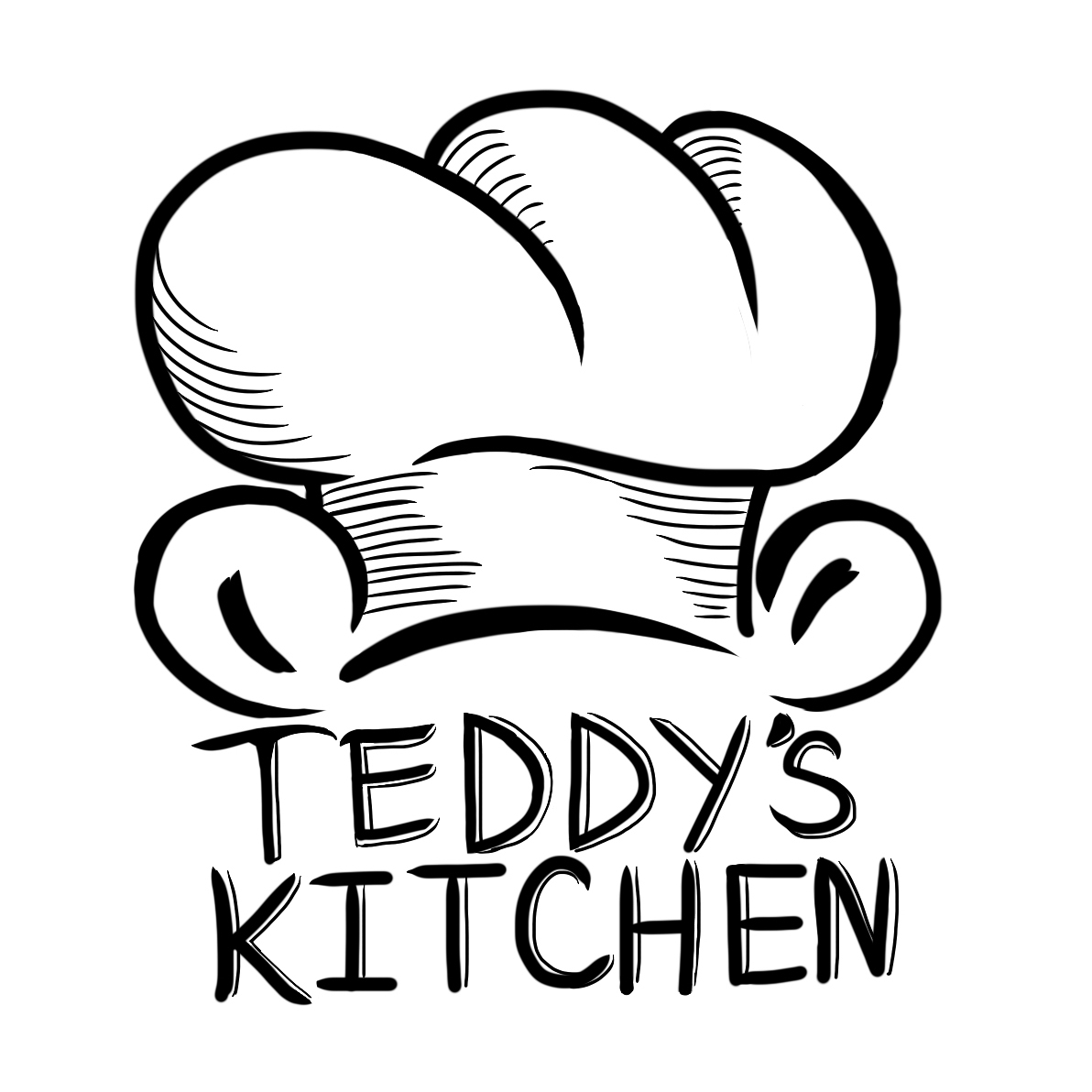 * Event image by Joy Ang, Rollover image by Alina Chau