Cathedrals by Elle Michalka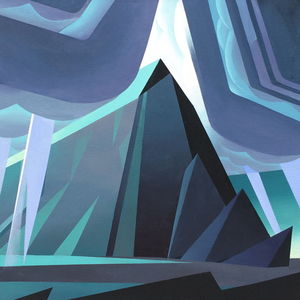 Cathedrals by Elle Michalka
May 23, 2015 - June 7, 2015
Opening Reception / May 23, 7:00PM - 10:00PM


view pieces
view photos
share this event
Simultaneously featured in our Main Gallery:

The Goonies 30th Anniversary Tribute Art Show
May 23, 2015 - June 7, 2015
Opening Reception / May 23, 7:00PM - 10:00PM


view pieces
view photos
share this event
Nucleus is proud to present an exhibition of new, original paintings by Elle Michalka. Inspired by the majesty of mountainous terrain, each abstract landscape in the series is 30 x 30 inches and painted with acrylic on canvas.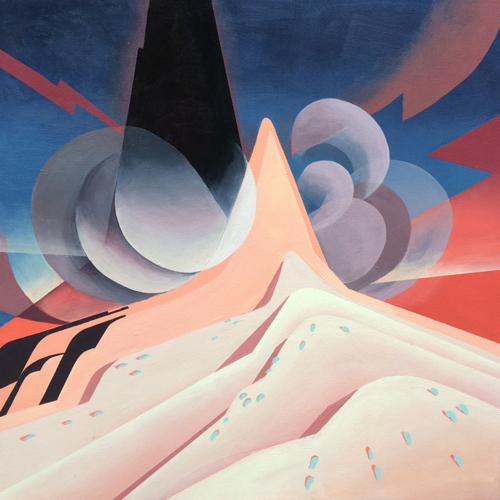 ABOUT ELLE
Elle is a painter and illustrator born and raised outside of Dallas, TX, and has been living in Los Angeles, working in the animation industry for the past five years. She has done work for various studios including Cartoon Network, Disney TV Animation, Warner Brothers and Nickelodeon, and has painted on shows such as Gravity Falls and Steven Universe. Most recently, she was an art director on Steven Universe.
For more work and info, please visit her website.