The Creative Process with Marshall Vandruff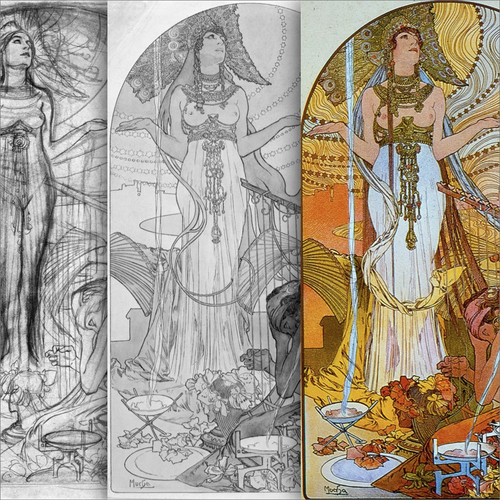 August 28, 2010
Aug 28,
12:00PM - 3:00PM
Date & Time: August 28, 2010 (Saturday), 1:00 pm - 4:30 pm

Location: Nucleus

Instructor: Marshall Vandruff

Materials: A mechanical pencil (or any pencil) and a sketchpad or sketchbook (or any paper), and an eraser.

To Register: $50 for the course. Please register by purchasing a ticket above.

Description:
Marshall will describe how artists throughout history have used the creative process, the different types of creatives there are and the patterns that emerge when studying these behaviors.
Stay for the William Stout book signing following the workshop.
Marshall Vandruff: has taught drawing in the art departments of corporations and universities since 1984. His clients have included MAD Magazine, Dark Horse Comics, Hanna Barbera, Warner Bros. Entertainment, and over 40 advertising agencies. You can see his work at www.marshallart.com