Captain Marvel Art Panel & Book Signing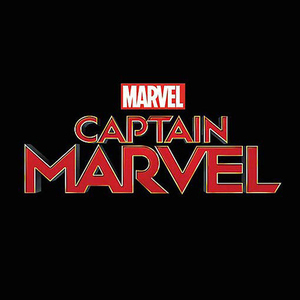 Captain Marvel Art Panel & Book Signing
March 16, 2019
Opening Reception / Mar 16, 2:00PM - 5:00PM
58 days away

add to calendar (.ics)
share this event
Join Gallery Nucleus in a panel/Q&A with the concept and visual development artists who worked on the anticipated film Captain Marvel. Followed by a book signing of the Captain Marvel: The Art of the Movie.

Go behind the scenes of the highly anticipated Captain Marvel film with this latest in Marvel's ART OF series! Ace Air Force pilot Carol Danvers becomes one of the universe's most powerful heroes when Earth is caught in the middle of a galactic war between two alien races. This collectible volume is full of exclusive concept art and interviews with the creators behind Marvel's first solo super heroine.

MARCH 16, 2019
(2 - 5 PM)

...more details to follow!