The Art of Wangjie Li: Signing / Demo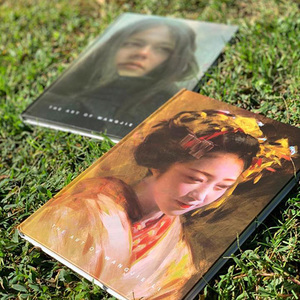 The Art of Wangjie Li: Signing / Demo
February 2, 2019
Opening Reception / Feb 2, 6:00PM - 8:00PM
49 days away

add to calendar (.ics)
share this event
Artist Wangjie Li will be flying in to greet fans and sign his latest book and prints.
Wangjie will be doing a FREE 30 minute demo as he talks through his drawing and painting process.

There will be time afterwards for a Q and A.

Don't miss this rare event.