My Moon Screening / Signing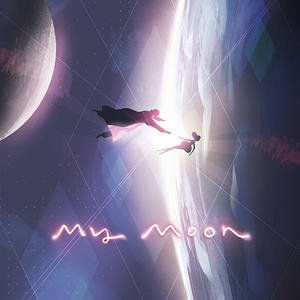 My Moon Screening / Signing
February 3, 2018 - February 4, 2018
Opening Reception / Feb 3, 7:00PM - 10:00PM


share this event
Celebrating the kickstarter funded film My Moon, Nucleus will be hosting a screening and art book launch. Several creatives will be in attendance for signings and Q & A.
Gallery show from

February 3 - 4th

of My Moon original artwork
An art of My Moon book, and film themed items will be debuted for purchase
(7pm - 8pm) PRIVATE film screening and Q&A by Director Eusong Lee. Saturday

February 3

(8pm - 9pm) PUBLIC reception and book signing Saturday February 3

(9pm - 10pm) PUBLIC film screening Saturday February 3 ($5 at the door or free with purchase of the My Moon art book)
My Moon - Full Trailer from Eusong Lee on Vimeo.